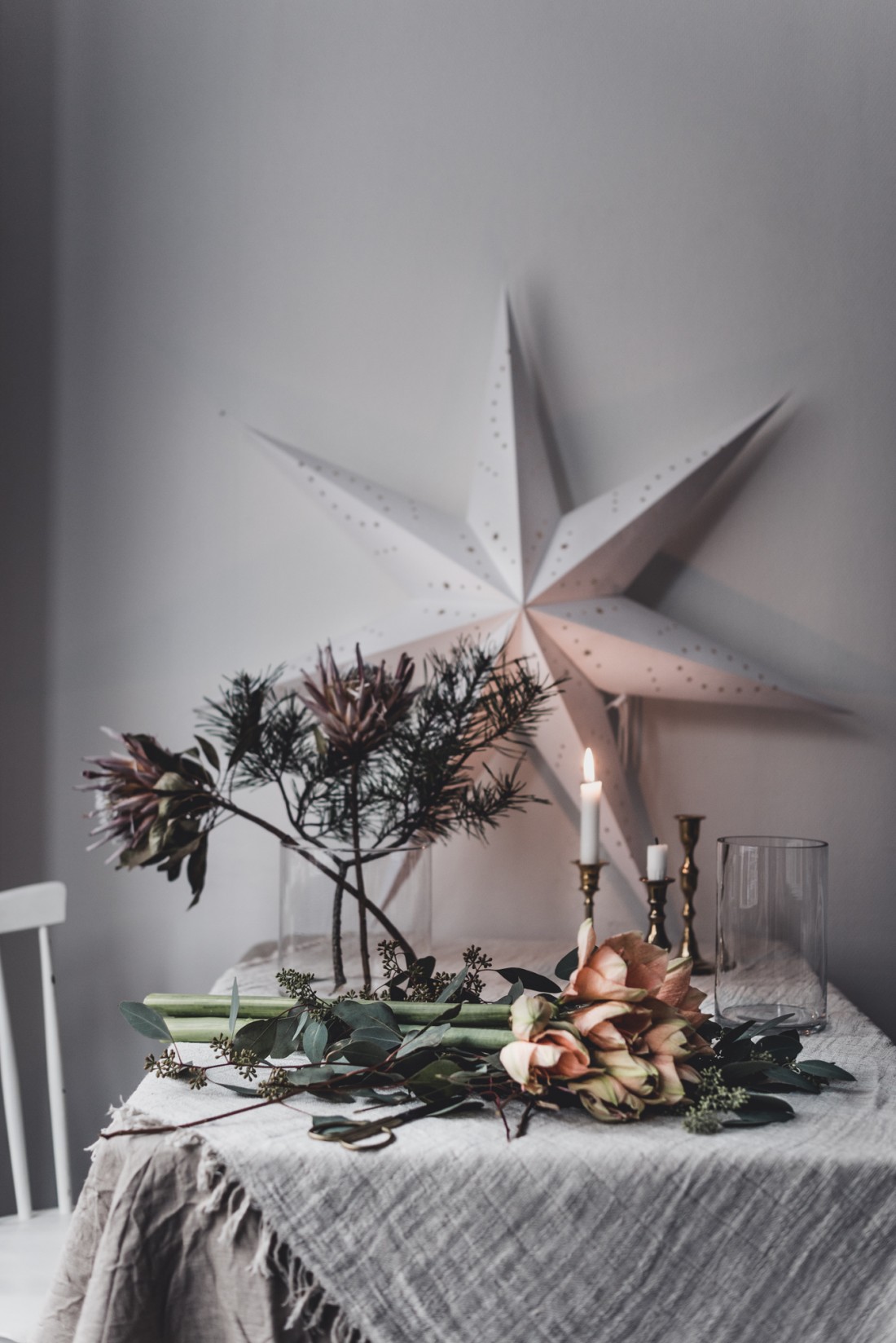 Advent flowers – a still life story
Still Life Stories er et samarbeids prosjekt mellom stylist Lisa Reid Mjaavatn og meg selv hvor vi setter av timer til bare å gjøre det hjertet befaler og kreativiteten tillater. Advent er en tid med mye forventning og ofte mye stress. Alle har vi tradisjoner vi vil holde på og da er det ekstra spennende å kunne jobbe med  Lisa som opprinnelig er fra New Zealand og har sin helt egen oppfatning av  denne tiden.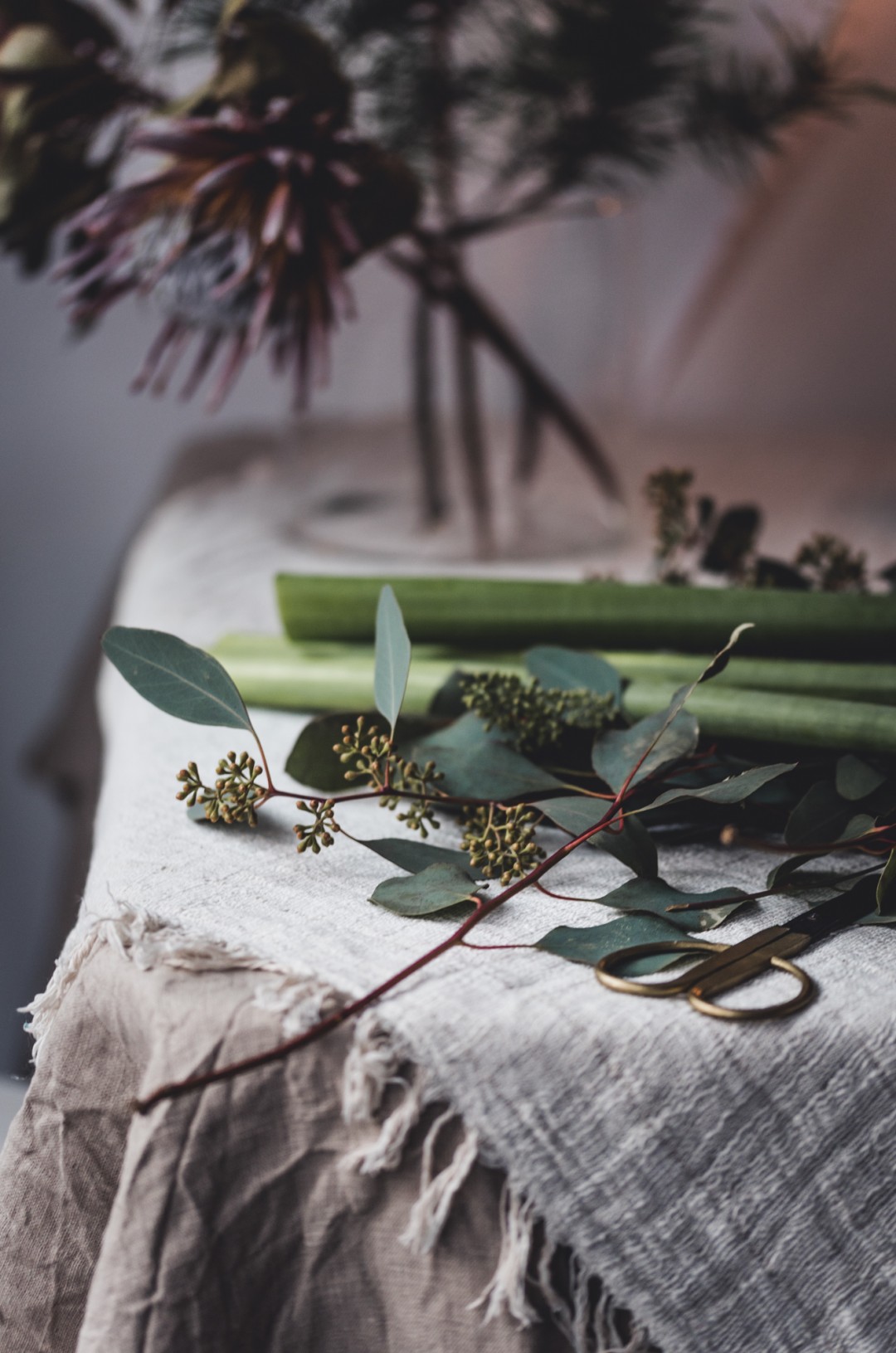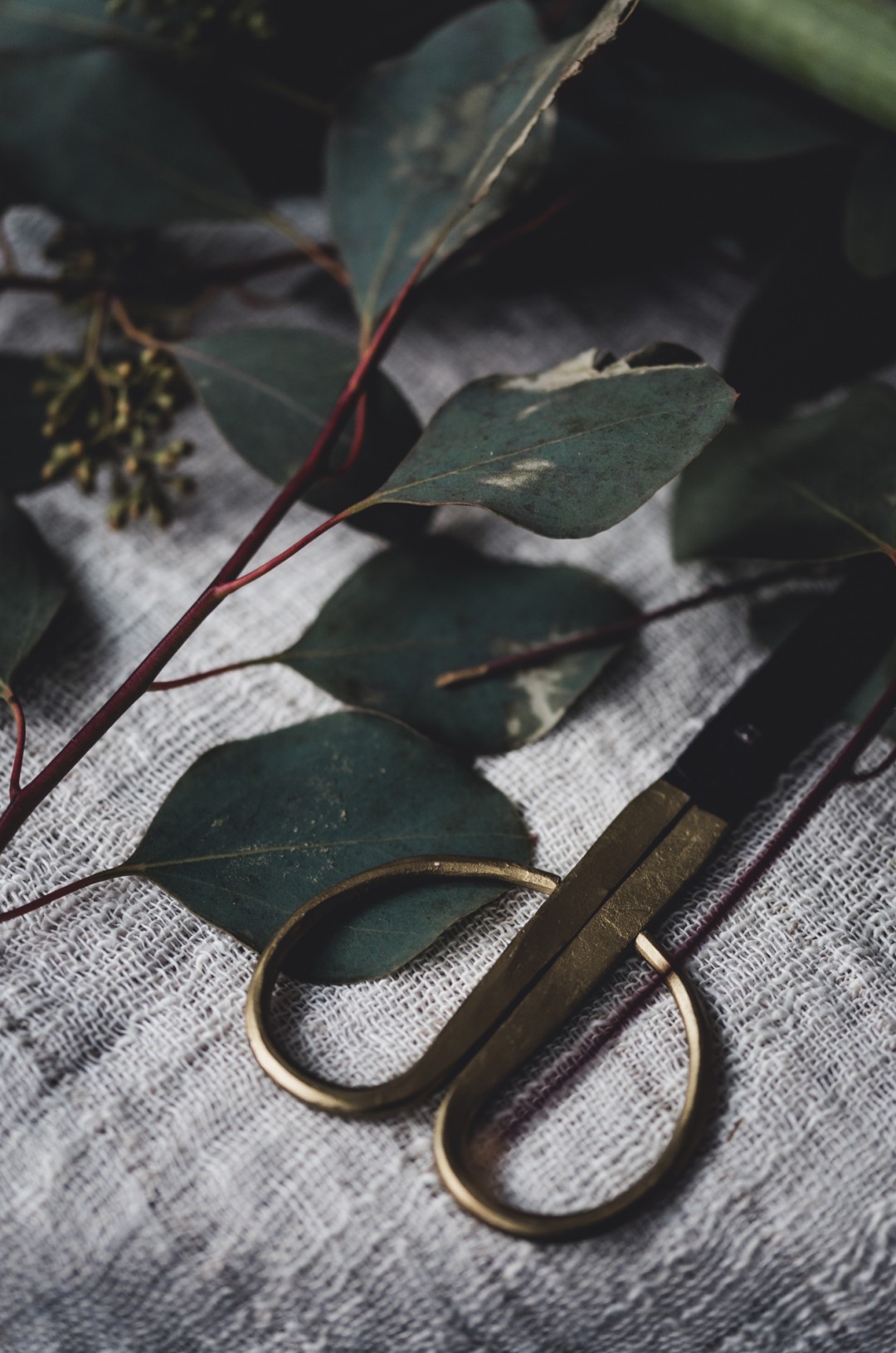 Men en ting er vi enig om. Vi velger oss ønsket om å roe ned, holde det enkelt og samle de som er oss kjær rundt bord som ikke trenger være perfekt dekket, men hvor gleden av å være sammen og dele øyeblikk og god mat er viktigst.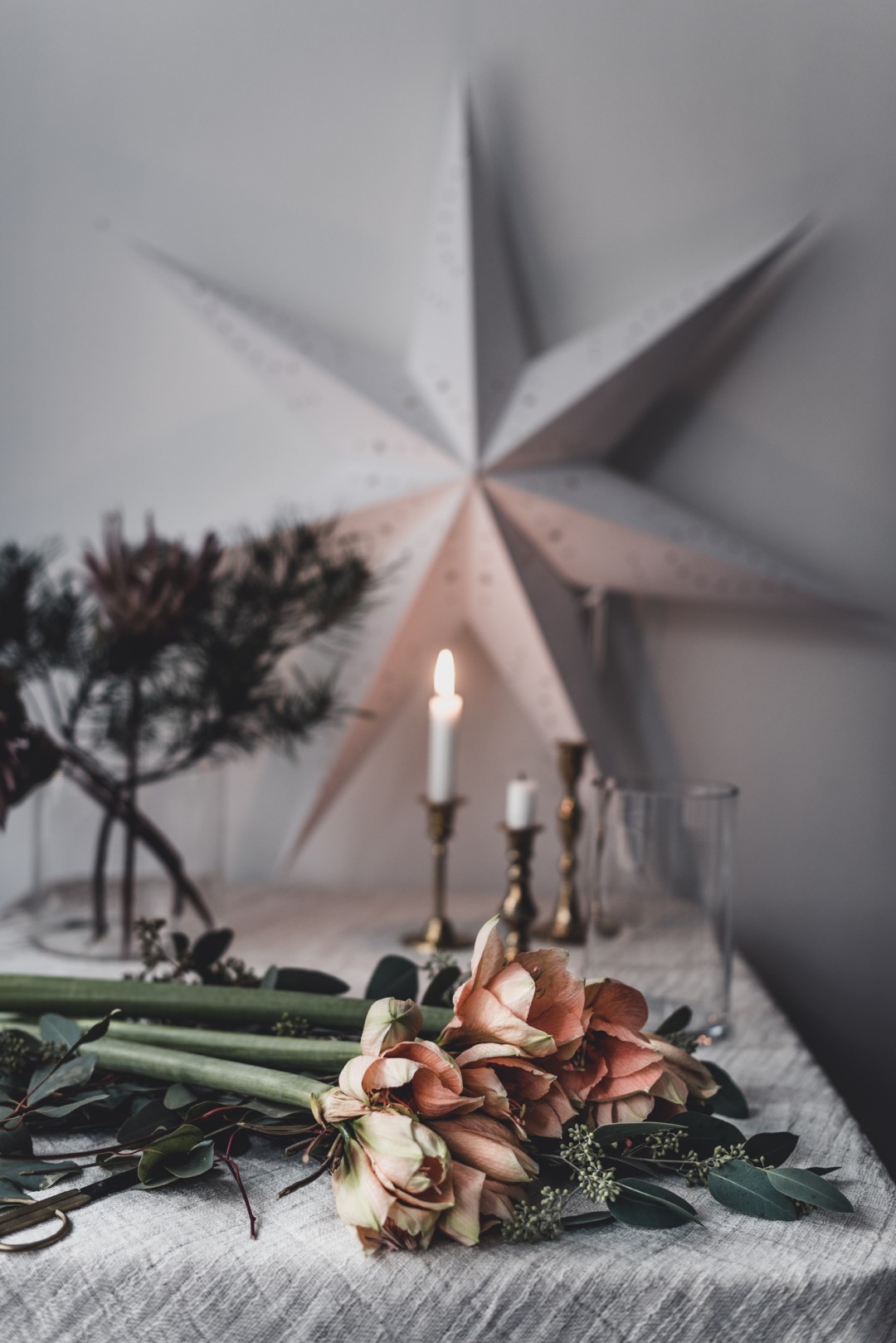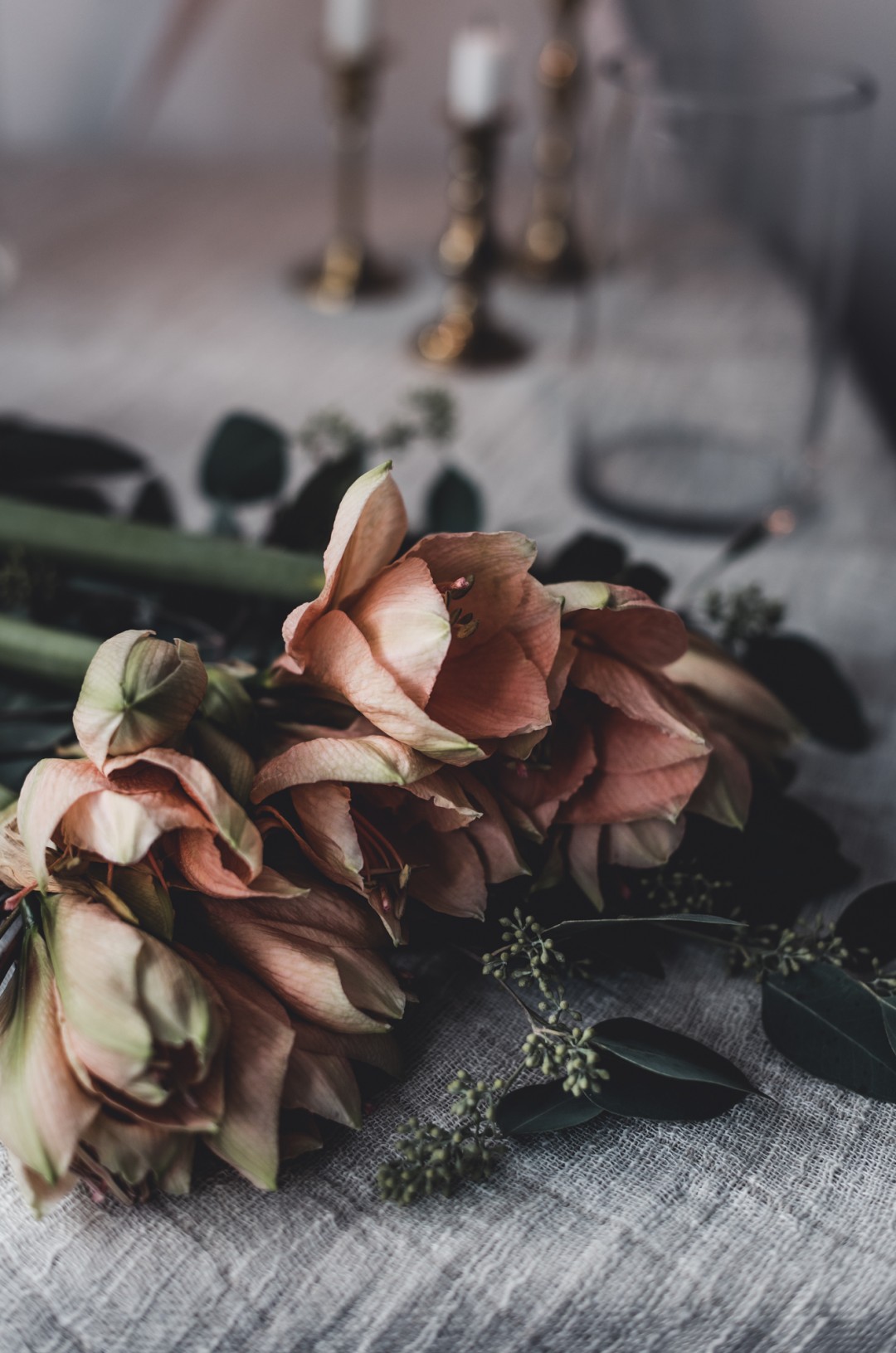 og så må vi ha vakre blomster… Nydelige amaryllis i myk fersken og masse grønt.
Advent – A Still Life Story are a collaboration between stylist Lisa Reid Mjaavatn from http://www.roomdesign.no and myself done all for the sake of joy and creativity.
We choose beautiful flowers, perfectly imperfect styling and good moments with those we love as our inspiration for these stories.
More to follow….
This is not an ad. All items shown in the pictures are personal favorites and used without any compensation.