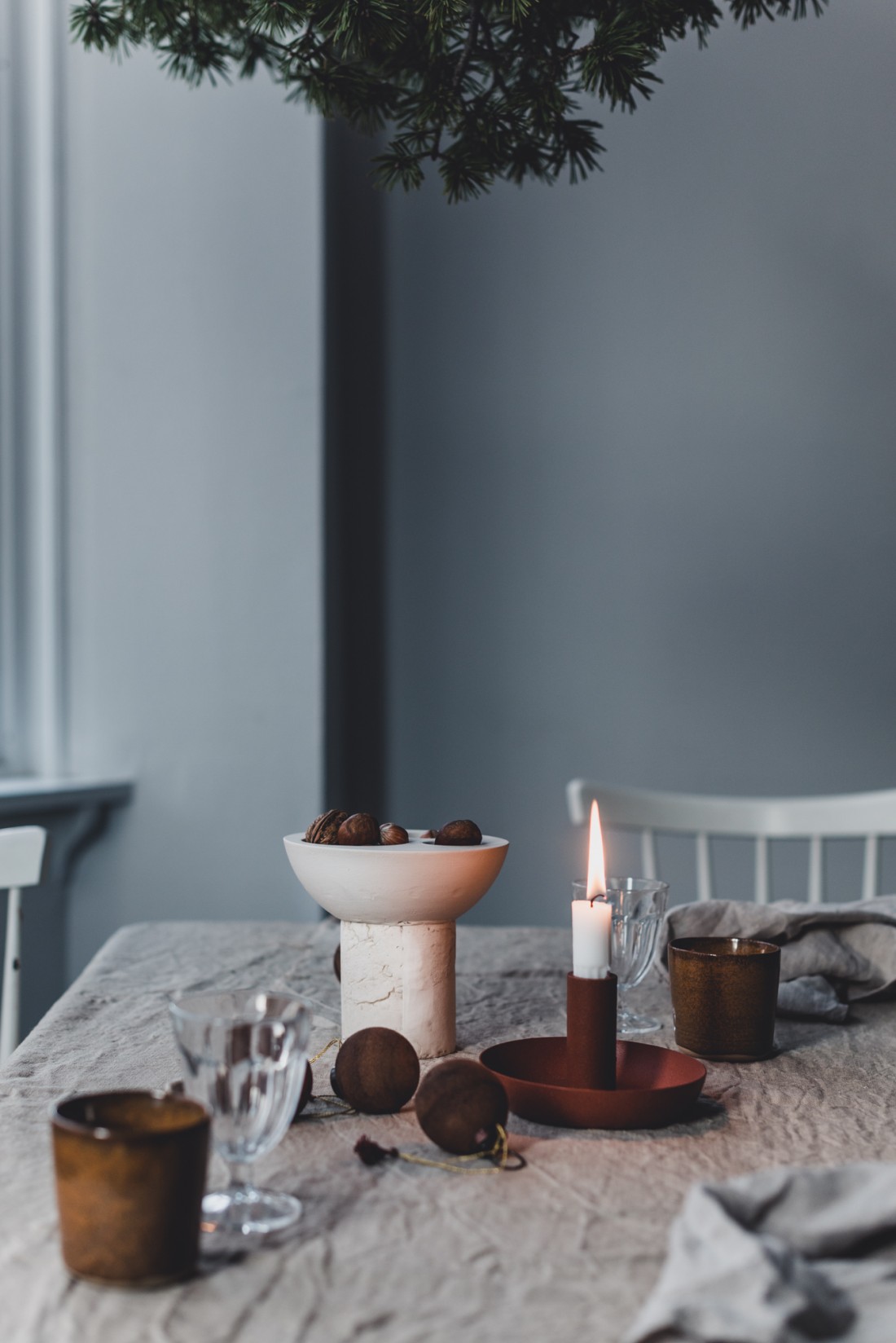 Pause
Det er de spontane øyeblikkene med venner eller familie vi ofte husker best.
Når vi tar en pause uten å tenke på tiden, over en kaffekopp eller noe enkelt å spise.
En ny serie i samarbeid med dyktige Lisa fra RoomDesign i vårt Still Life Story – prosjekt , omfavner vi de spontane og perfekte uperfekte pusterommene vi trenger i en travel adventstid. Enkelt og ekte.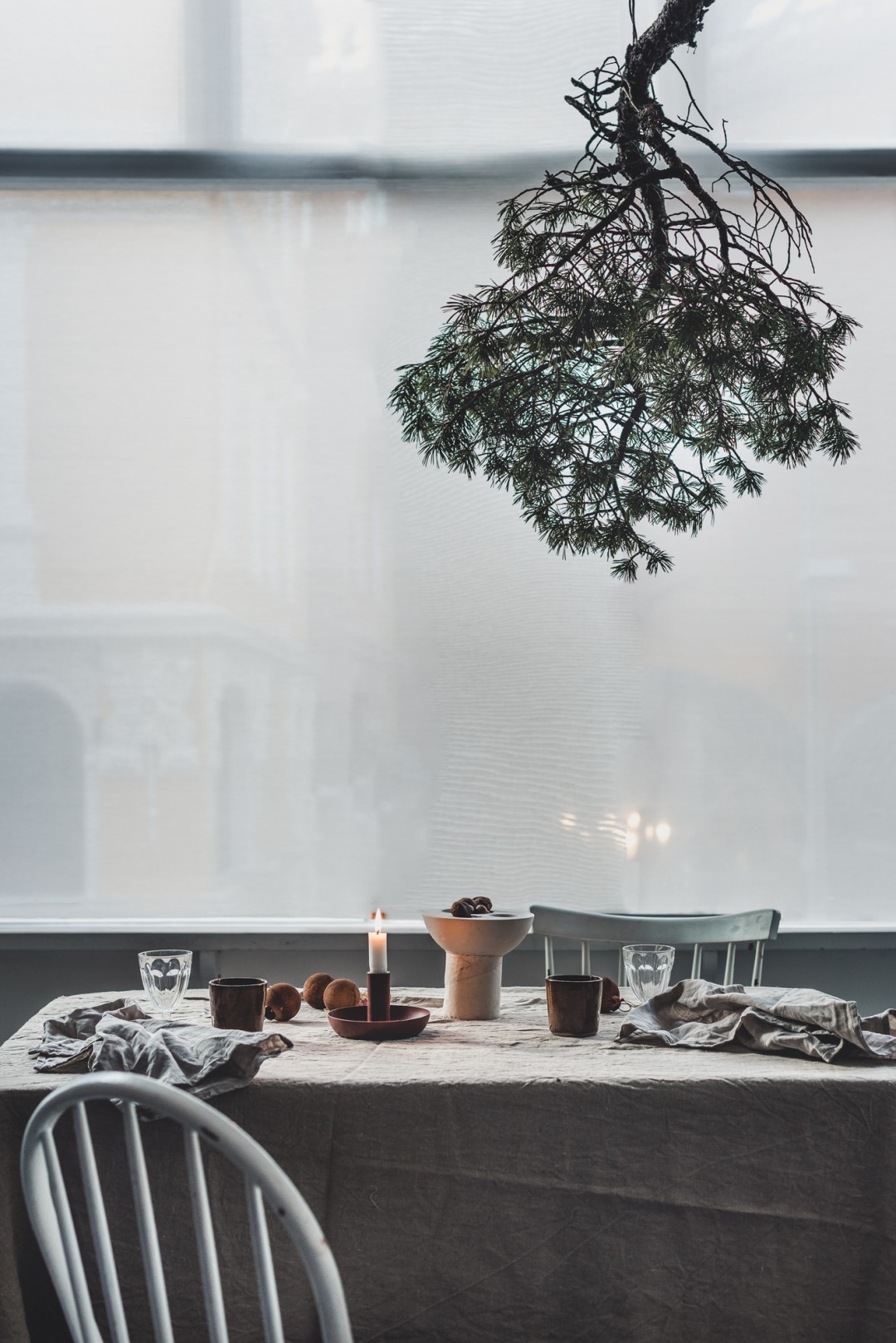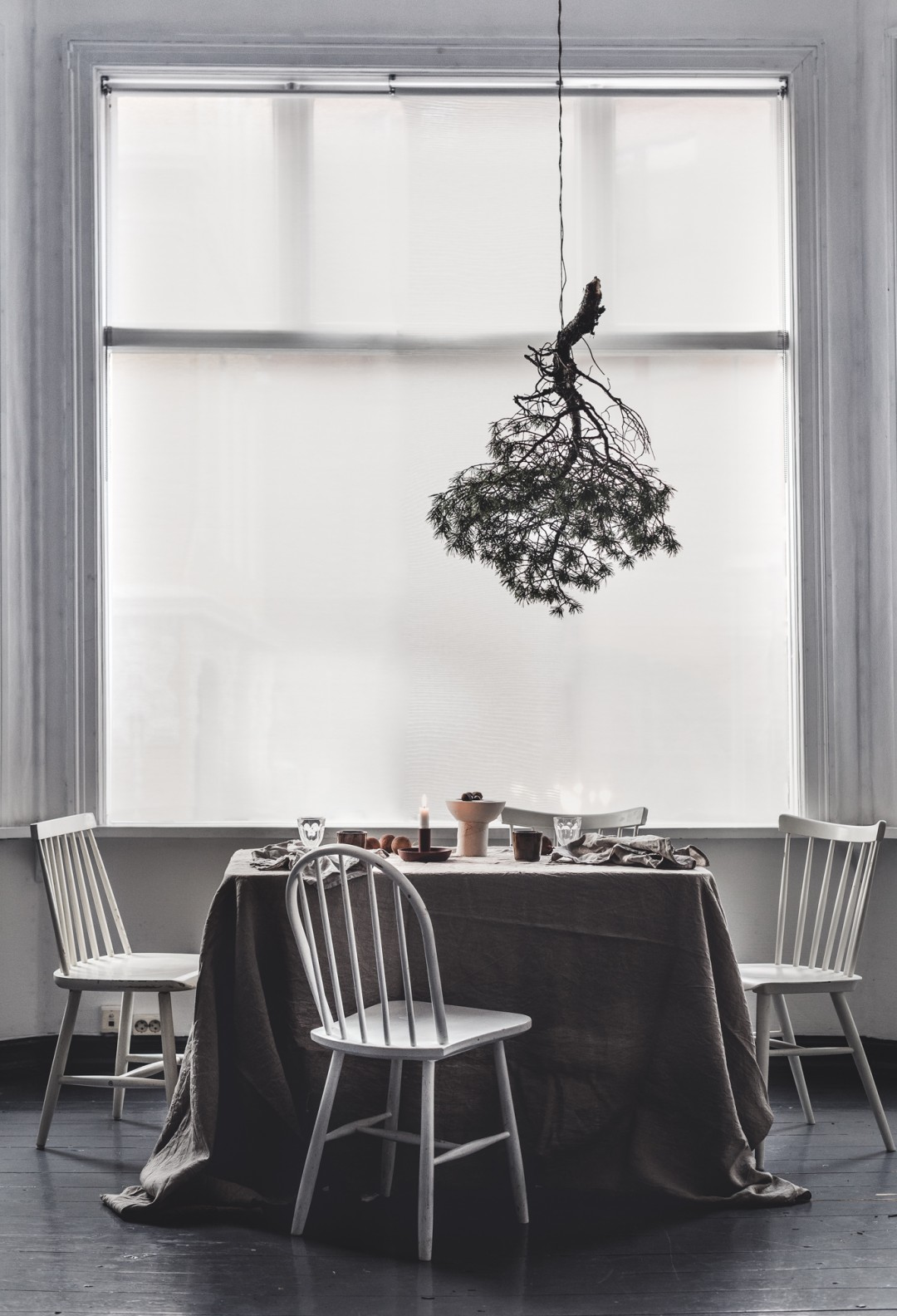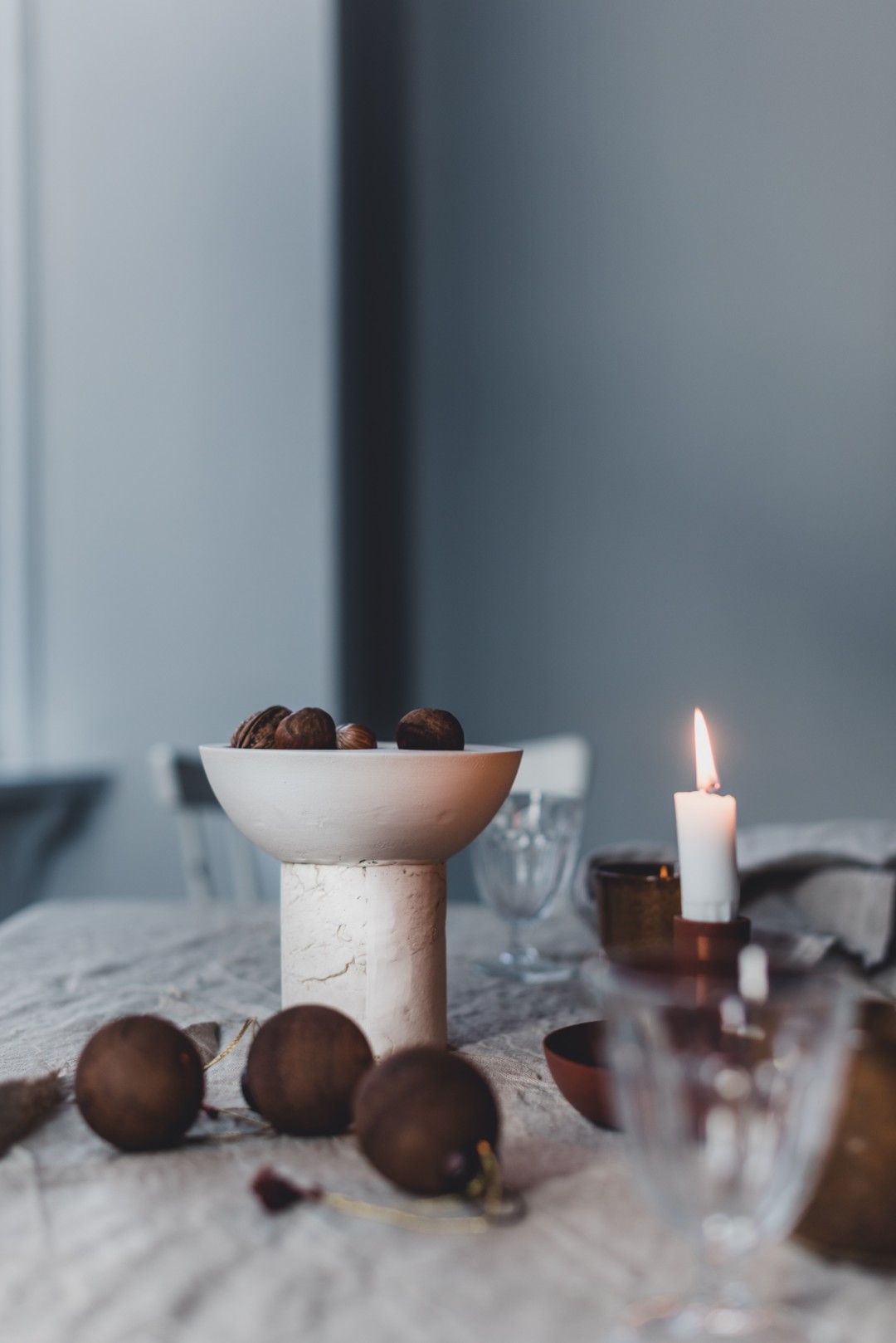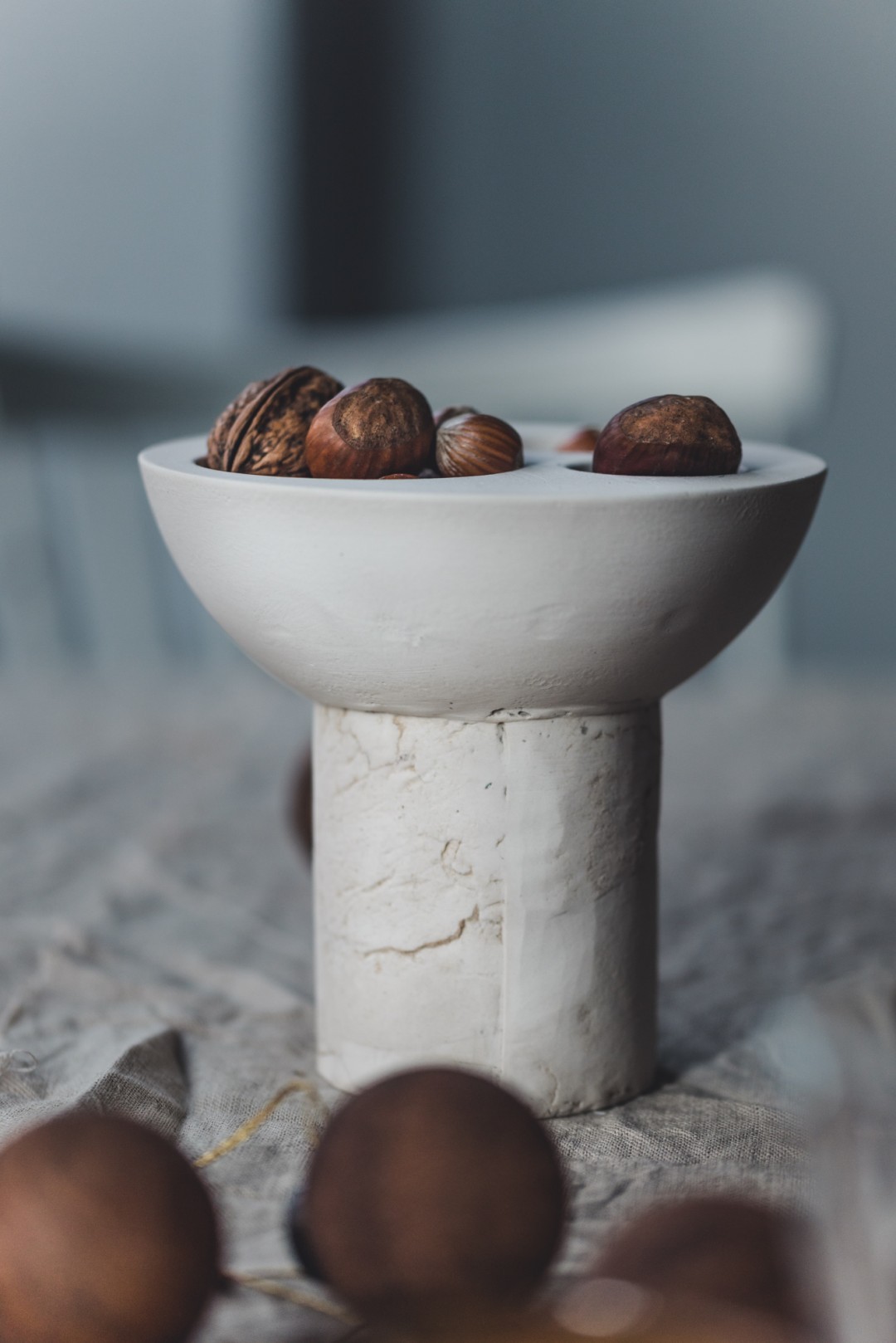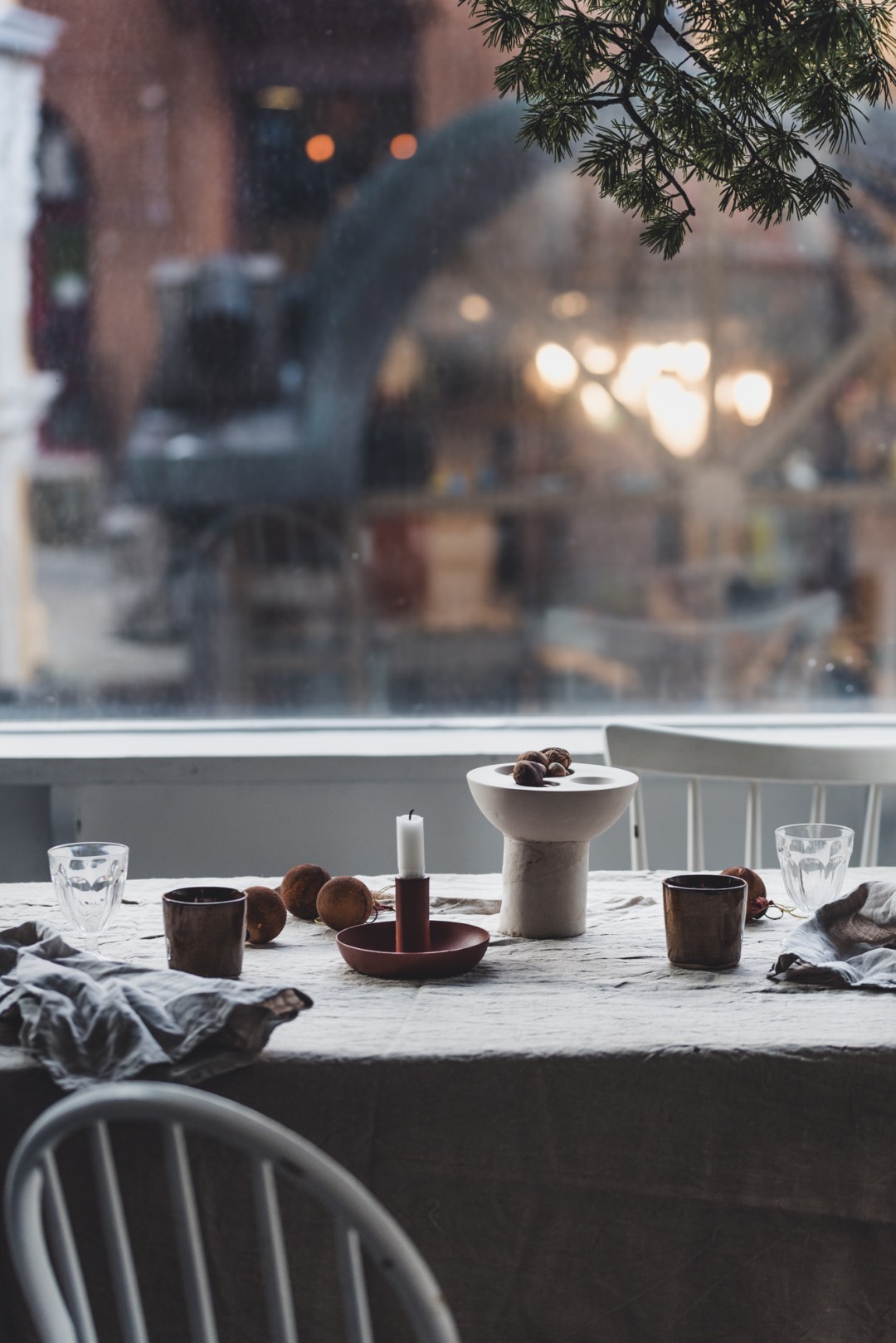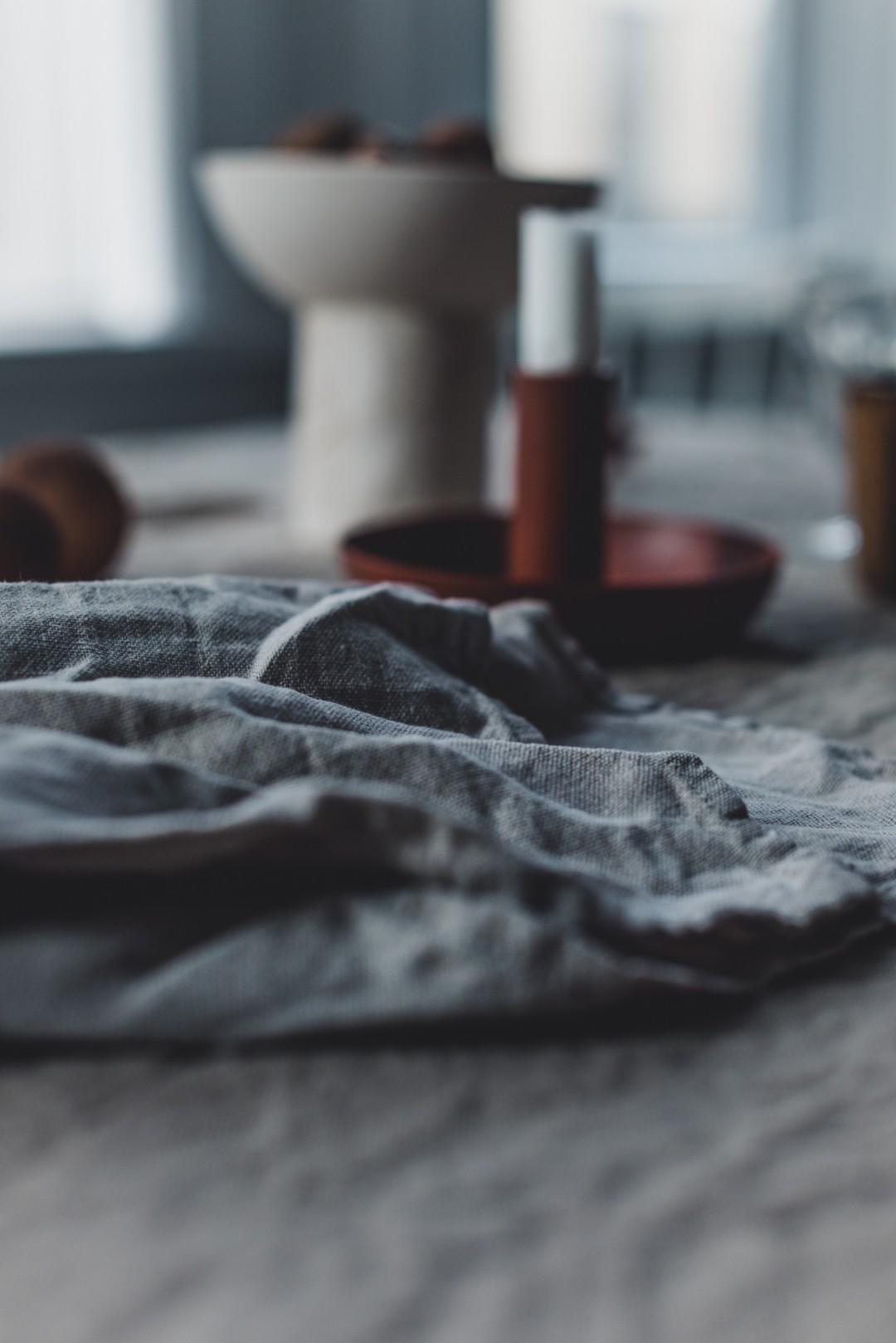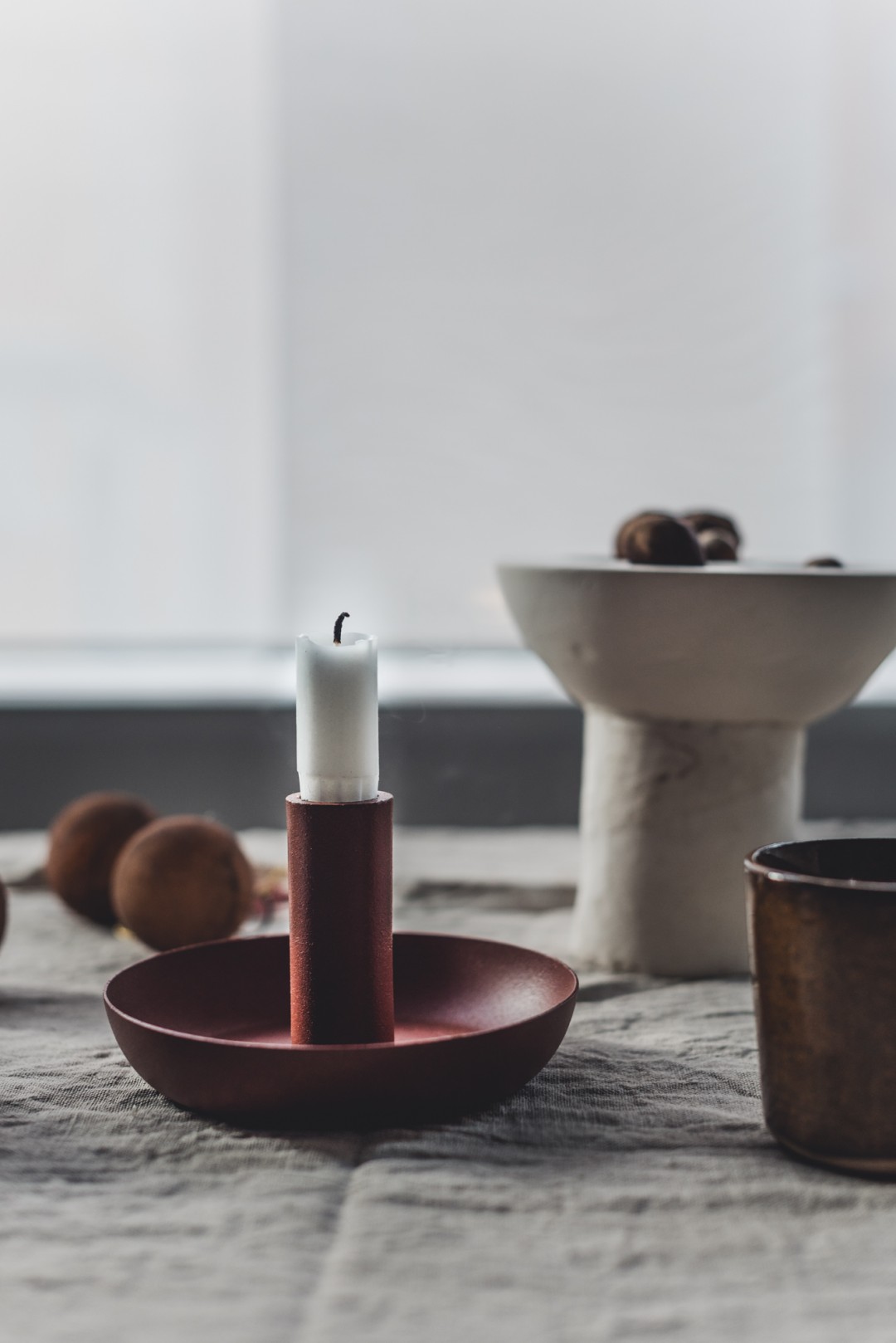 Vakker trivet fra Poast. Krus og lysestake fra Røst
It's these unexpected spontan moments with friends or family that we remember the most. A small intimate lapse of togetherness. No rushing no haste just being in the moment! We celebrate and embrace these perfect spontaneous pauses of being in the here and now.
Another Still Life Story collaboration between stylist Lisa Reid Mjaavatn and myself.
This is not an ad.
All items shown in the pictures are personal favorites and used without any compensation.