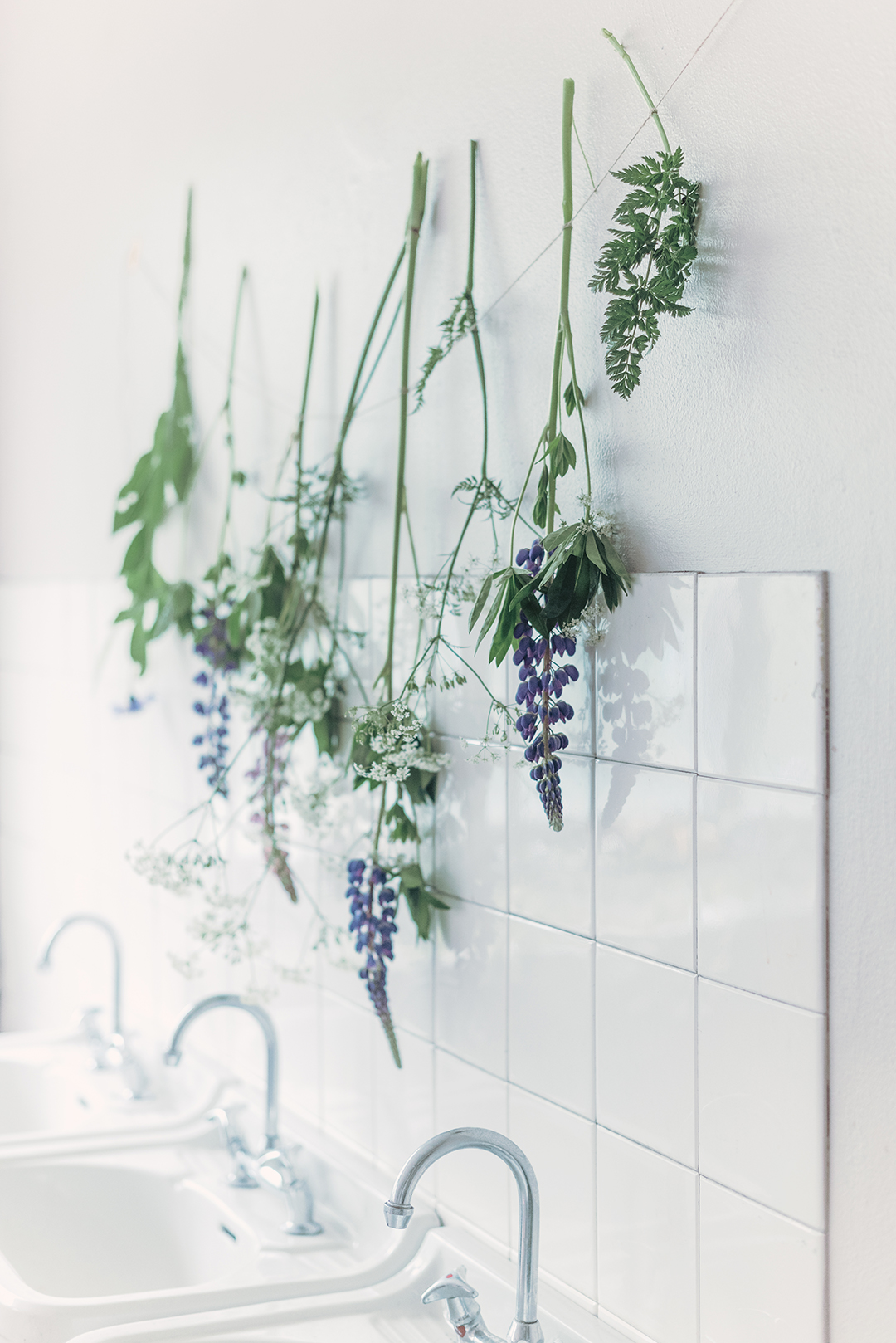 WILD FLOWERS – A STILLIFE STORY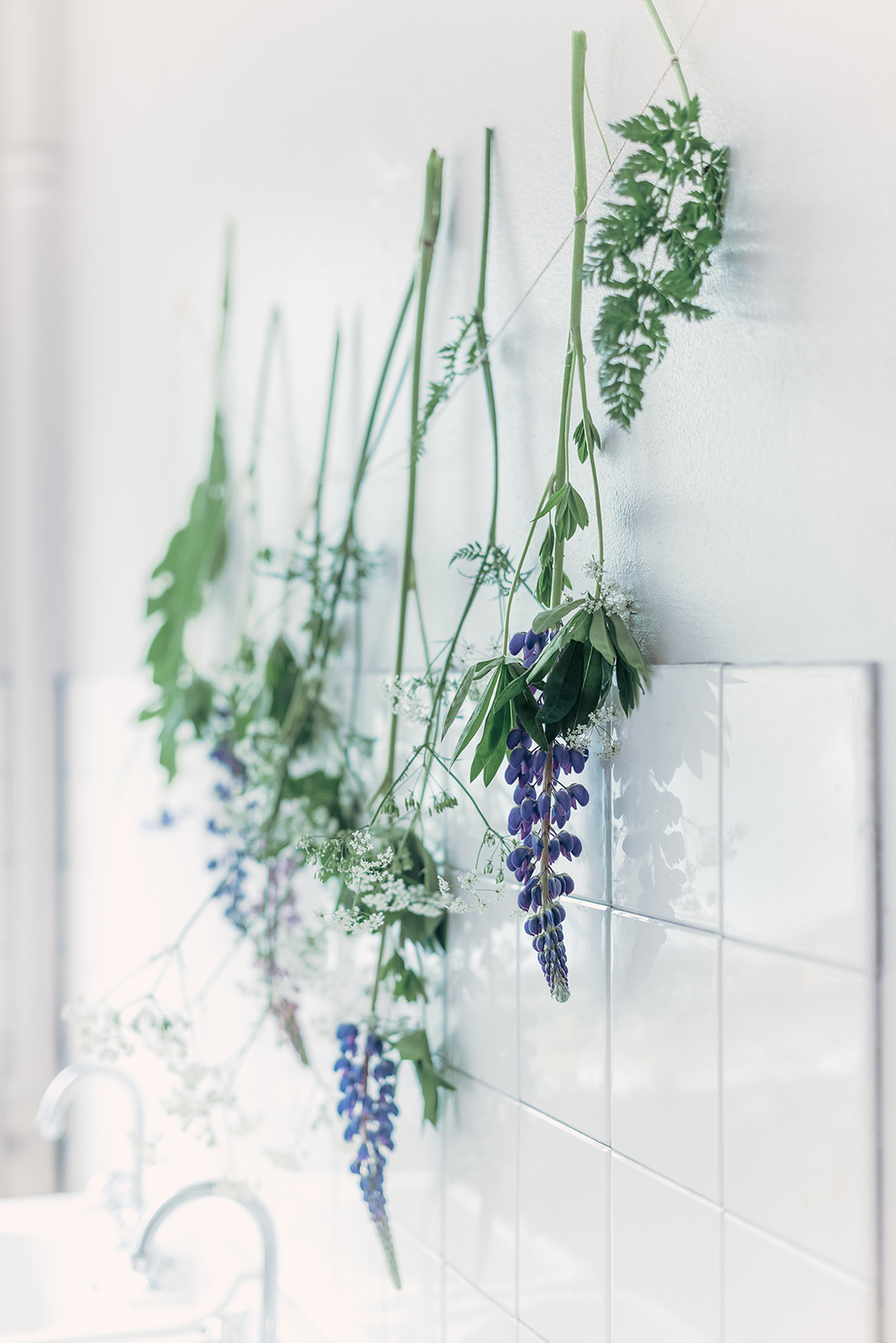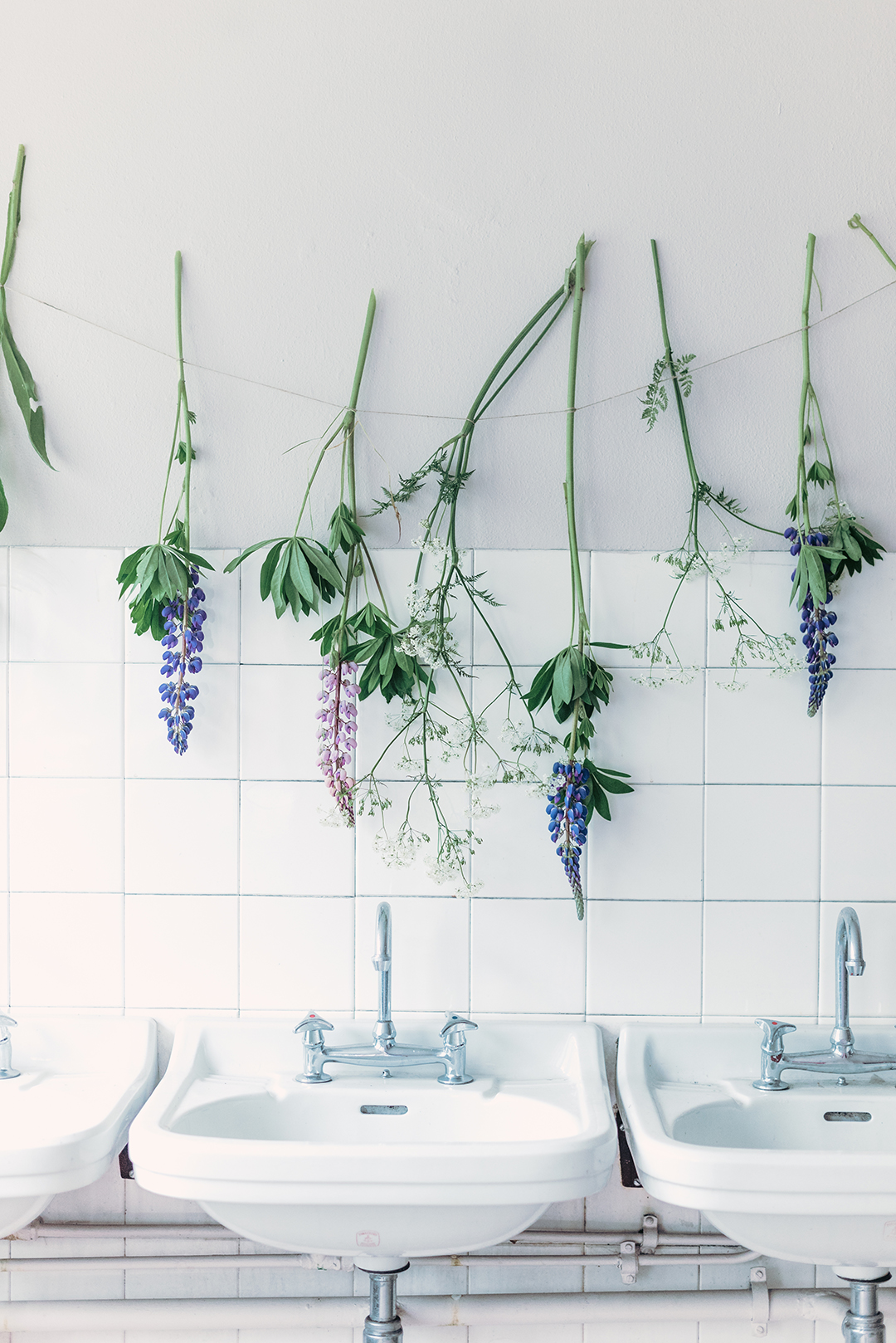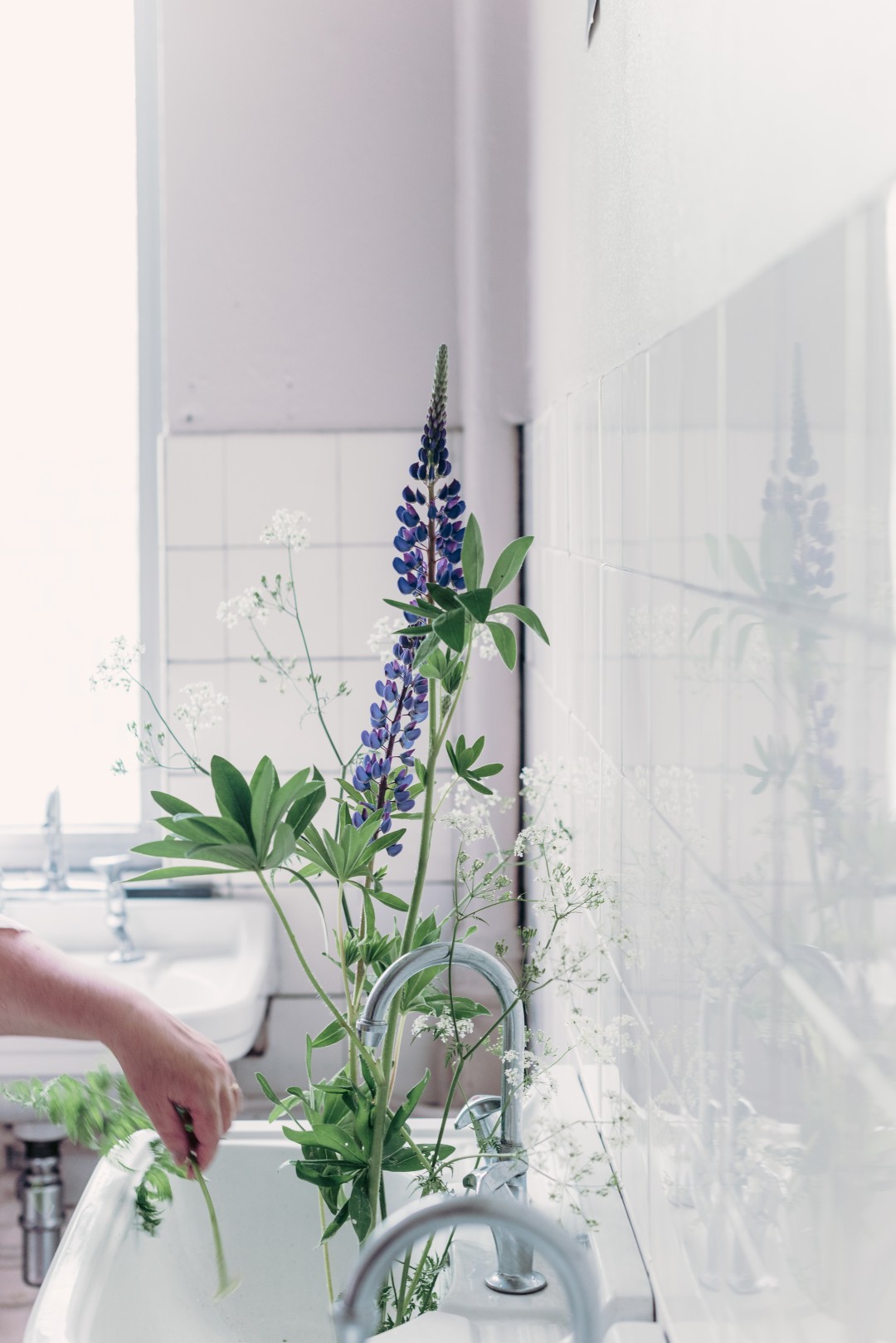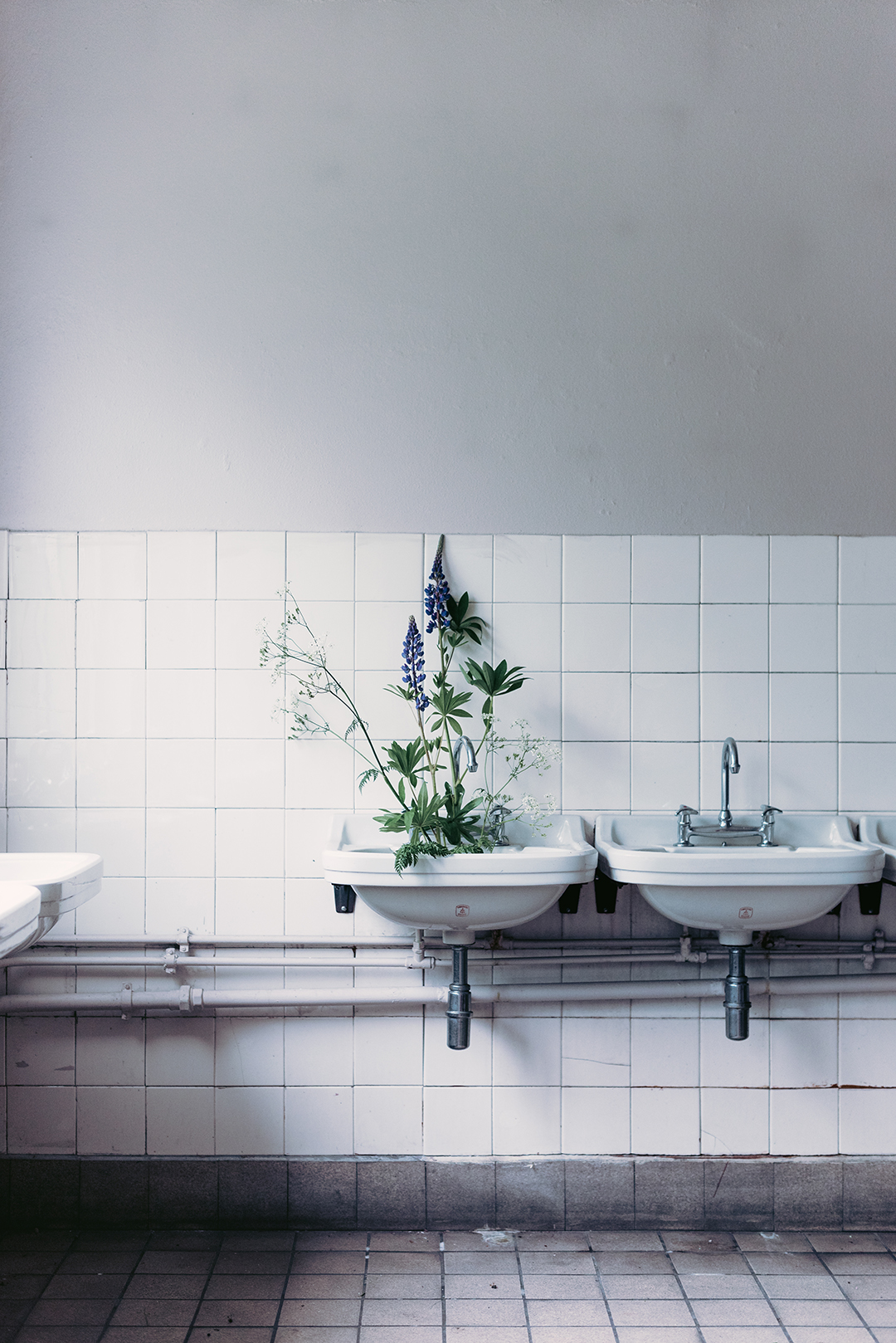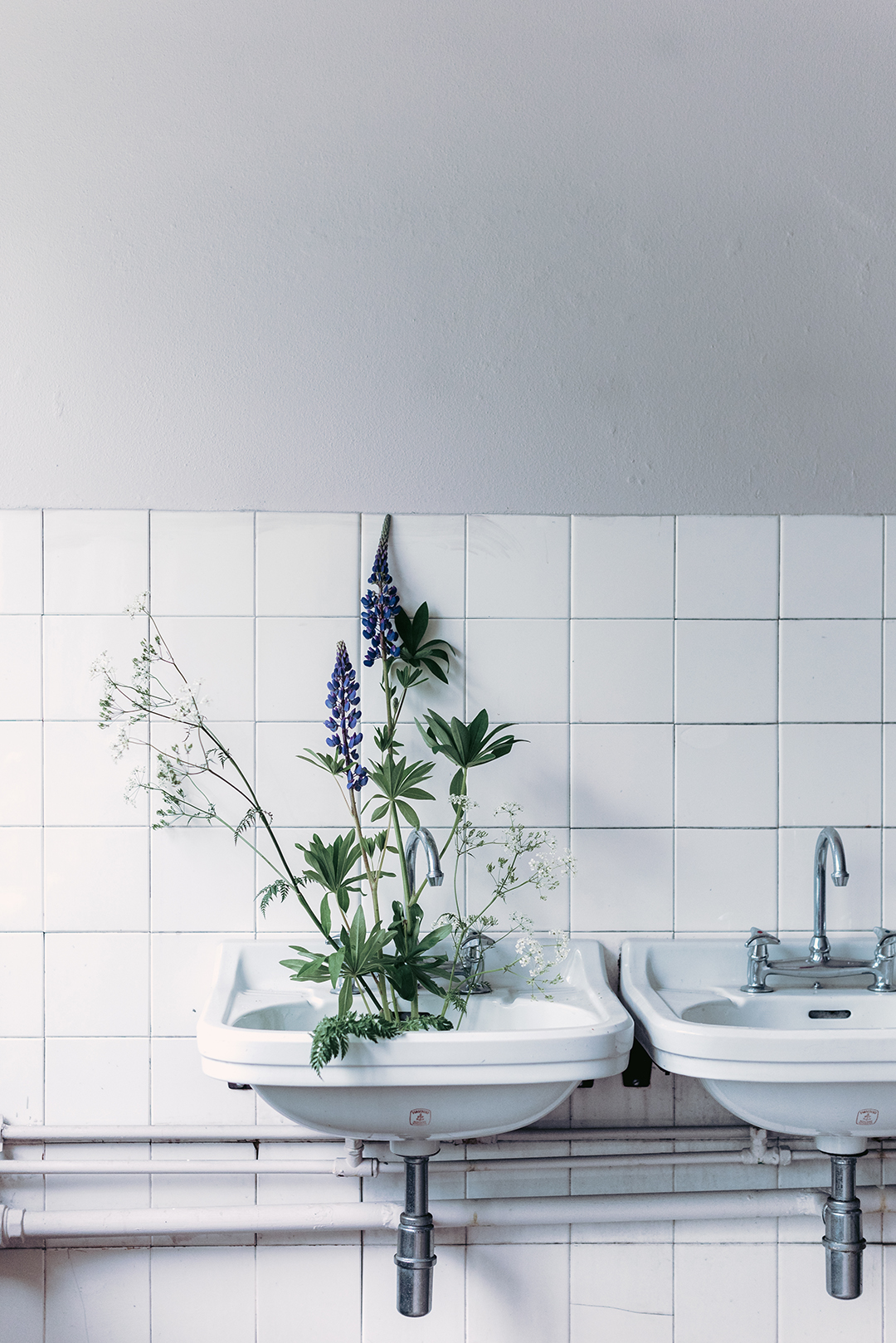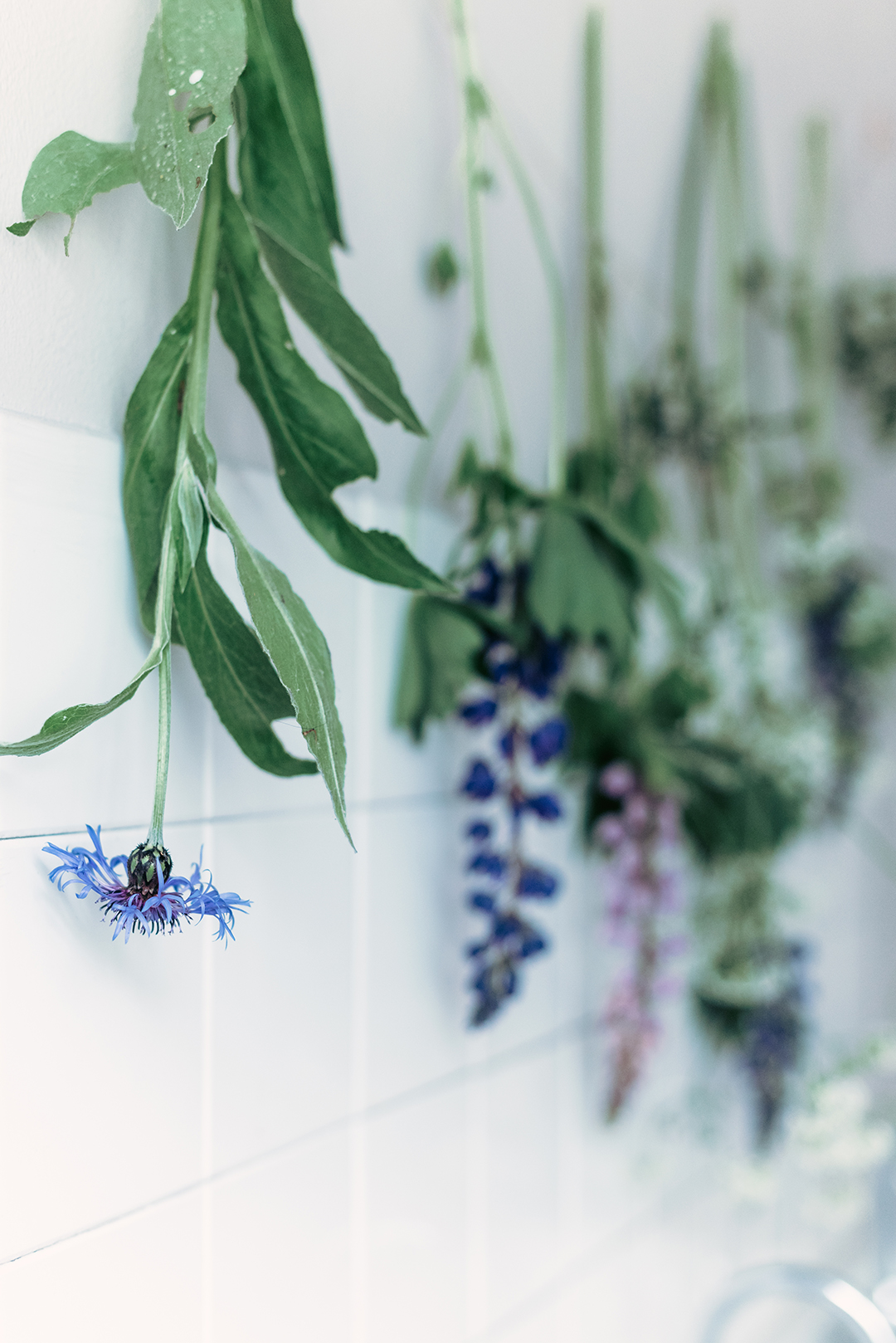 Det har vært en travel og regntung måned vi legger bak oss, men også fylt med så mye bra. Ikke minst at beste Lisa fra RoomDesign og jeg endelig fikk lekt oss igjen i en ny #Stillifestorie. Regnet som ingen ende ville ta ga behov for et tørt location og i et nedlagt verksteds garderobe fikk Lisa fritt spillerom med markblomster vi plukket langs veien. Det hele var en utrolig gøy seanse og ikke minst en kreativ vitamin innsprøytning. Det er så lett å glemme å leke i hverdagen, men jeg lover deg at uansett resultat gir det deg energi og nye ideer.
To play and have personal projects are so important.
For me the project #Stillifestories made in collaboration with stylist Lisa from RoomDesign is one place I can play and just be creative without any limits. The projects started as a tag on Instagram and please feel free to tag youre stillife moments so we can find you. This time, in a rainy June we collected wild flowers and styled a abandon locker room with great light.
So fun and such a creative kick!