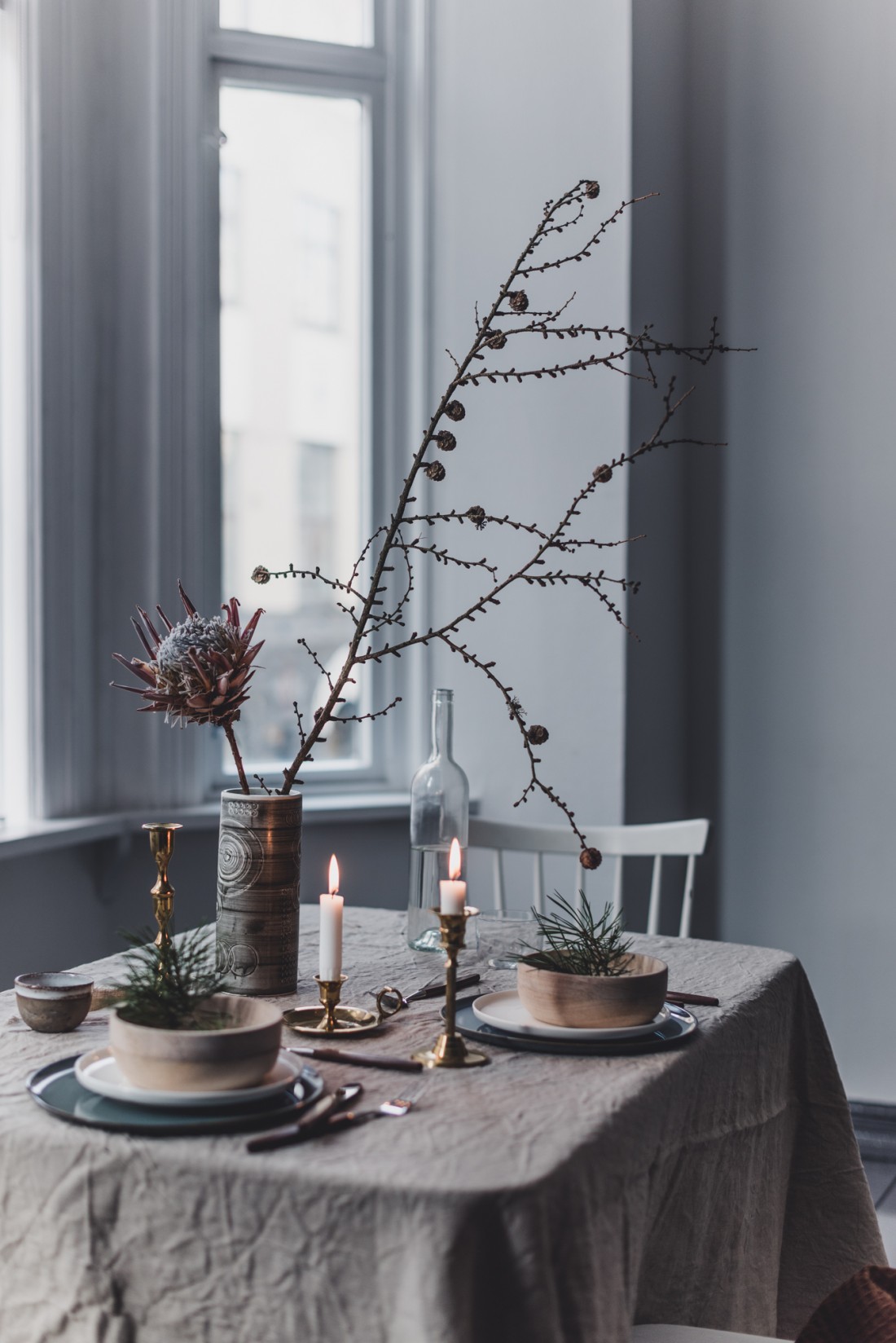 Christmas – it´s not about the perfect.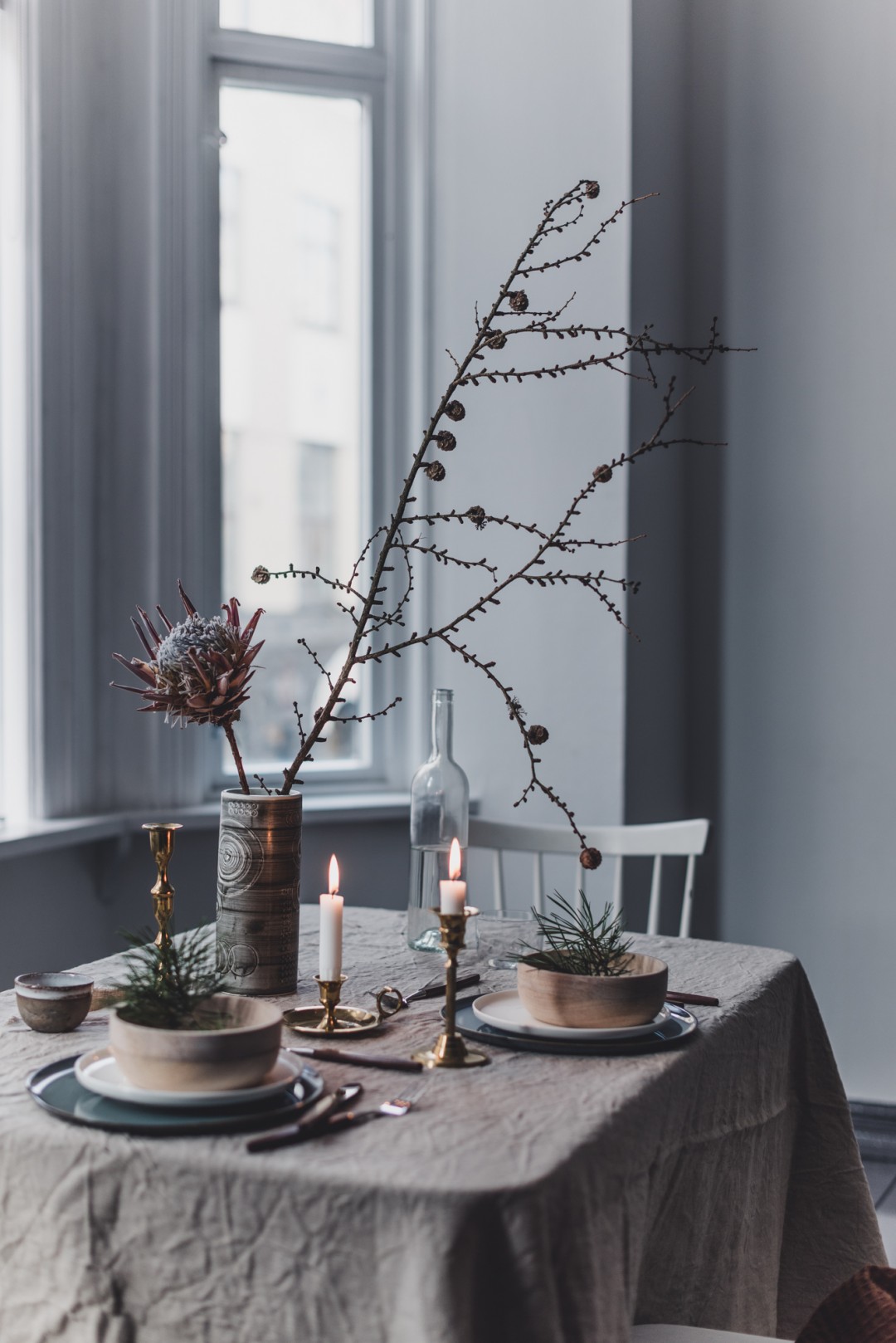 1.juledag og jeg nyter rolige timer på sofaen og poster siste bilder fra julens Still Life Stories her på bloggen. Med stylist Lisa fra RoomDesign bruker jeg dette prosjektet til prøve ut ideer, hente inspirasjon og utvikle oss.
Med disse siste bildene ønsker vi igjen å minne om at julen ikke er å strebe etter det perfekte, men å feire familien, venner og de gode øyeblikkene. Ha en nydelig juleferie alle sammen!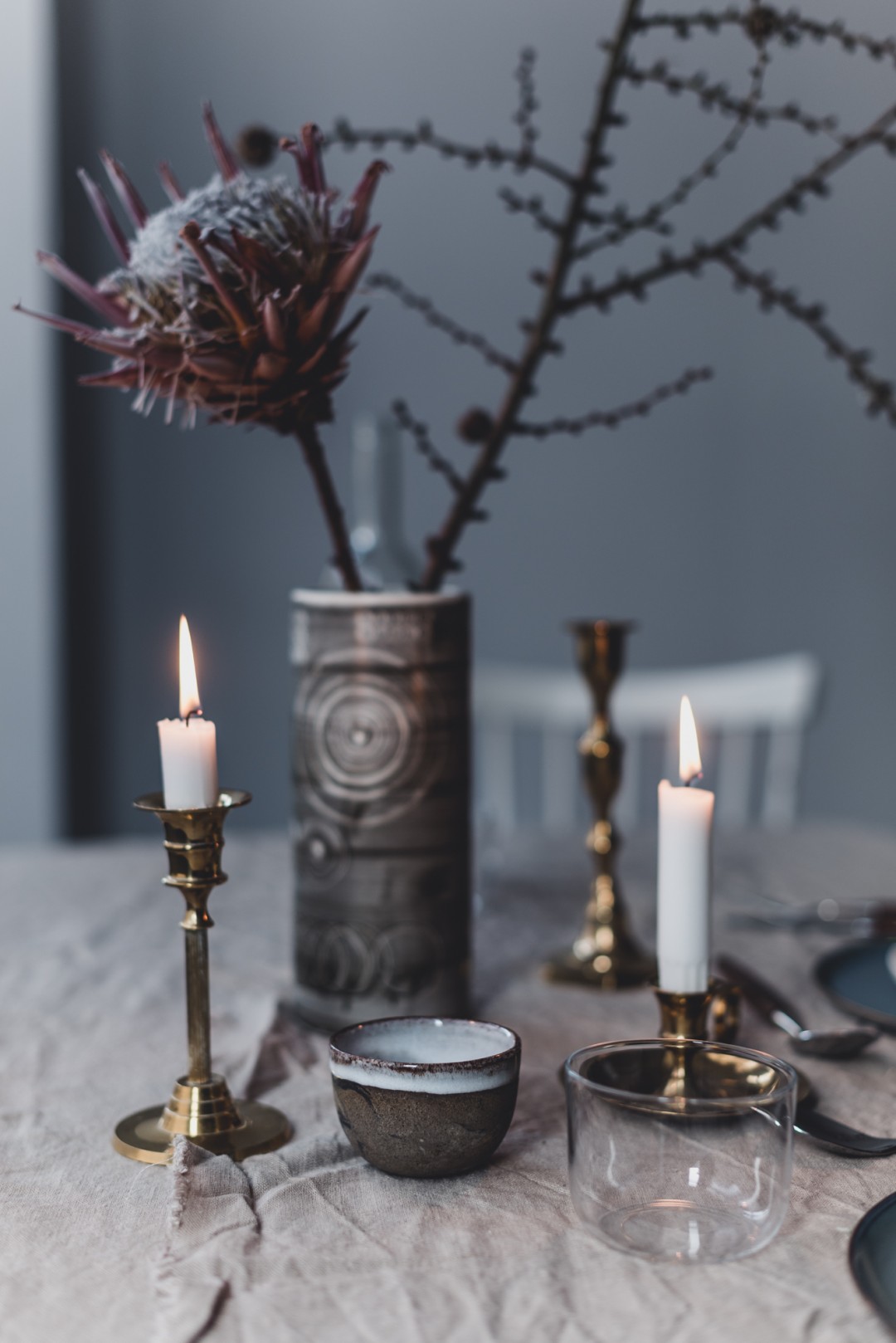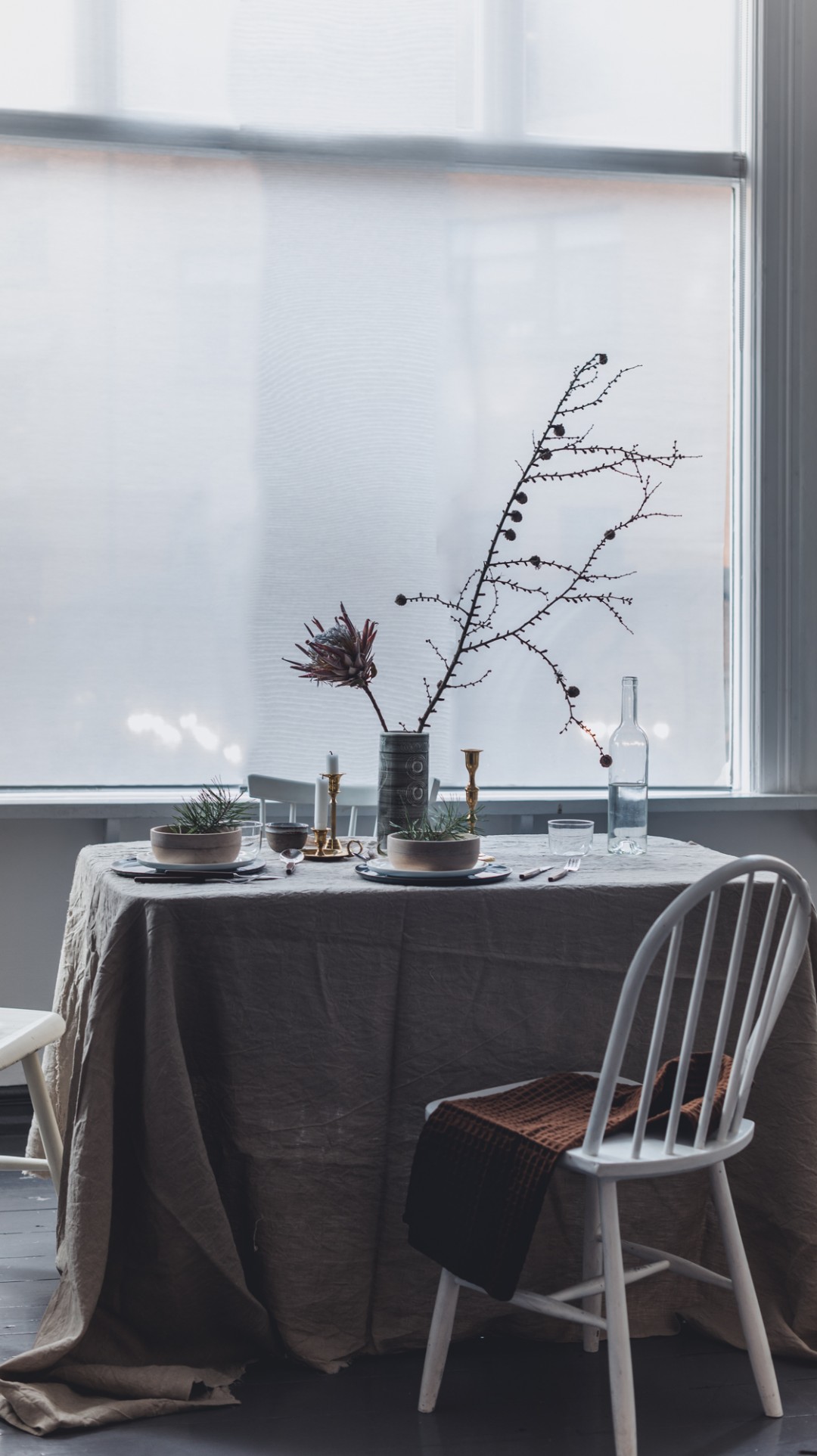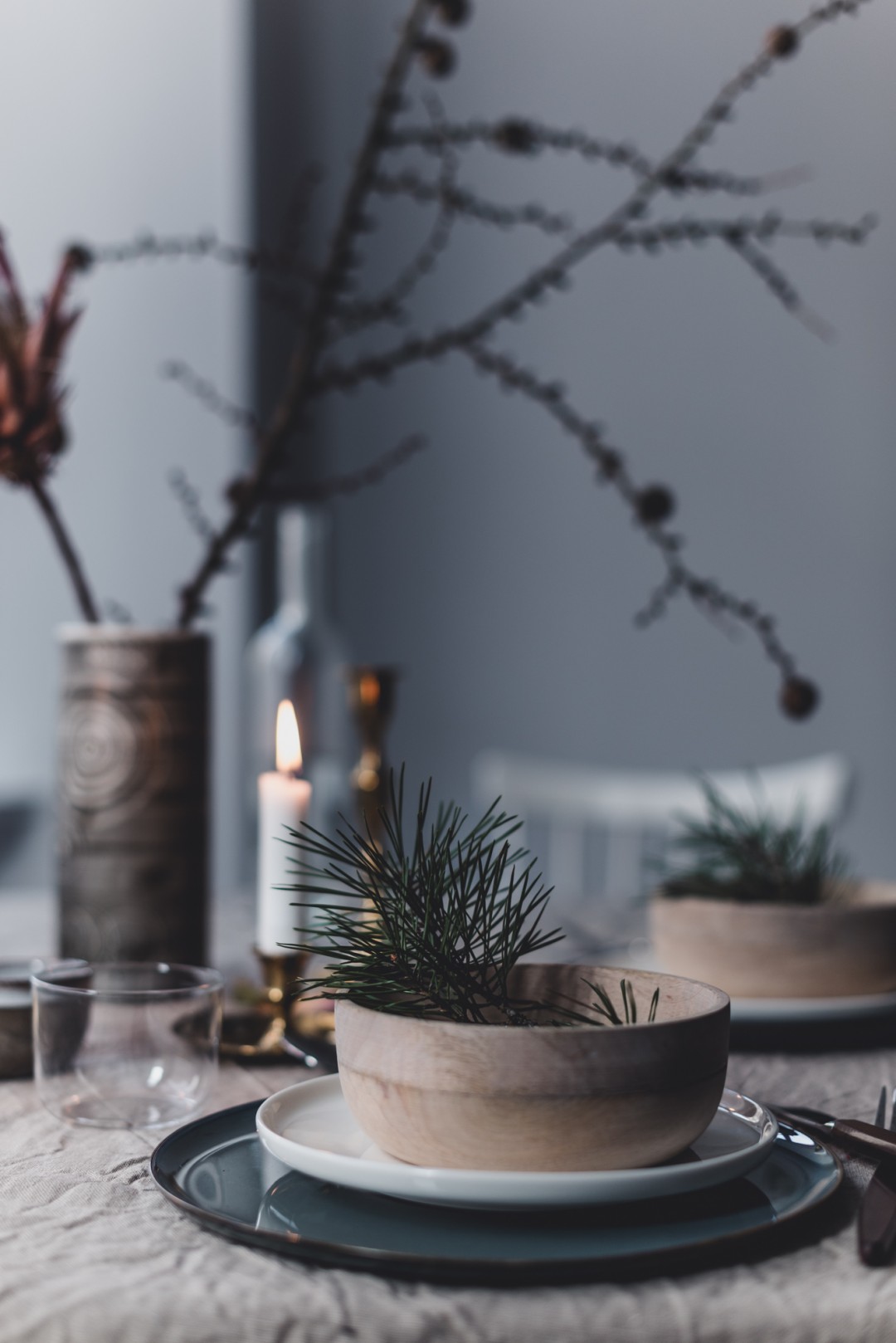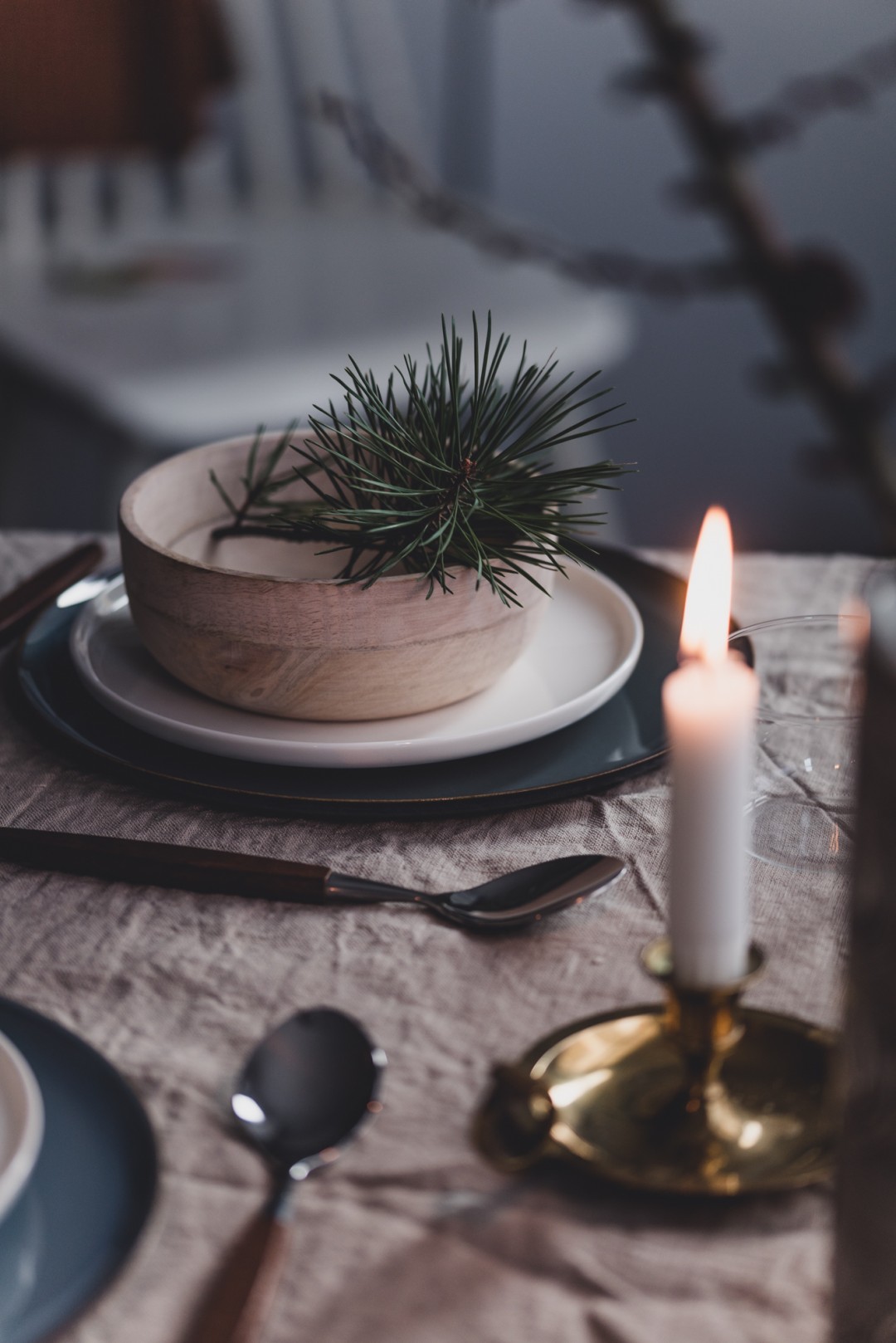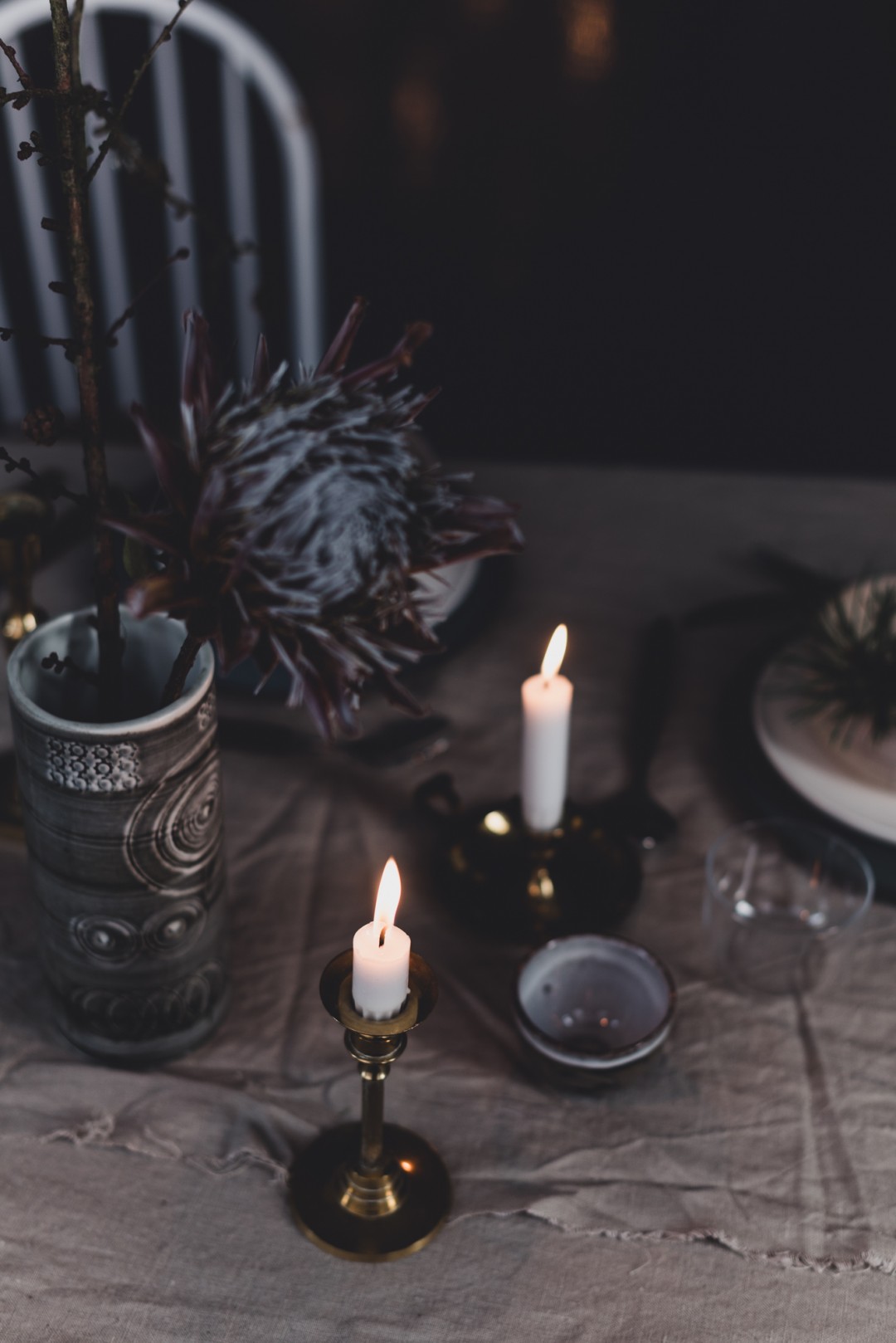 Tusen takk til Røst som lot oss plukke og låne favoritter vi kunne leke oss med.
Remember It's not about the perfect presents, the perfect dinner. It's about celebrating, being together with friends, family and others.
Wishing all of you lovely people the very best Christmas holiday.❤️
This is not an ad.
All items shown in the pictures are personal favorites and used without any compensation.