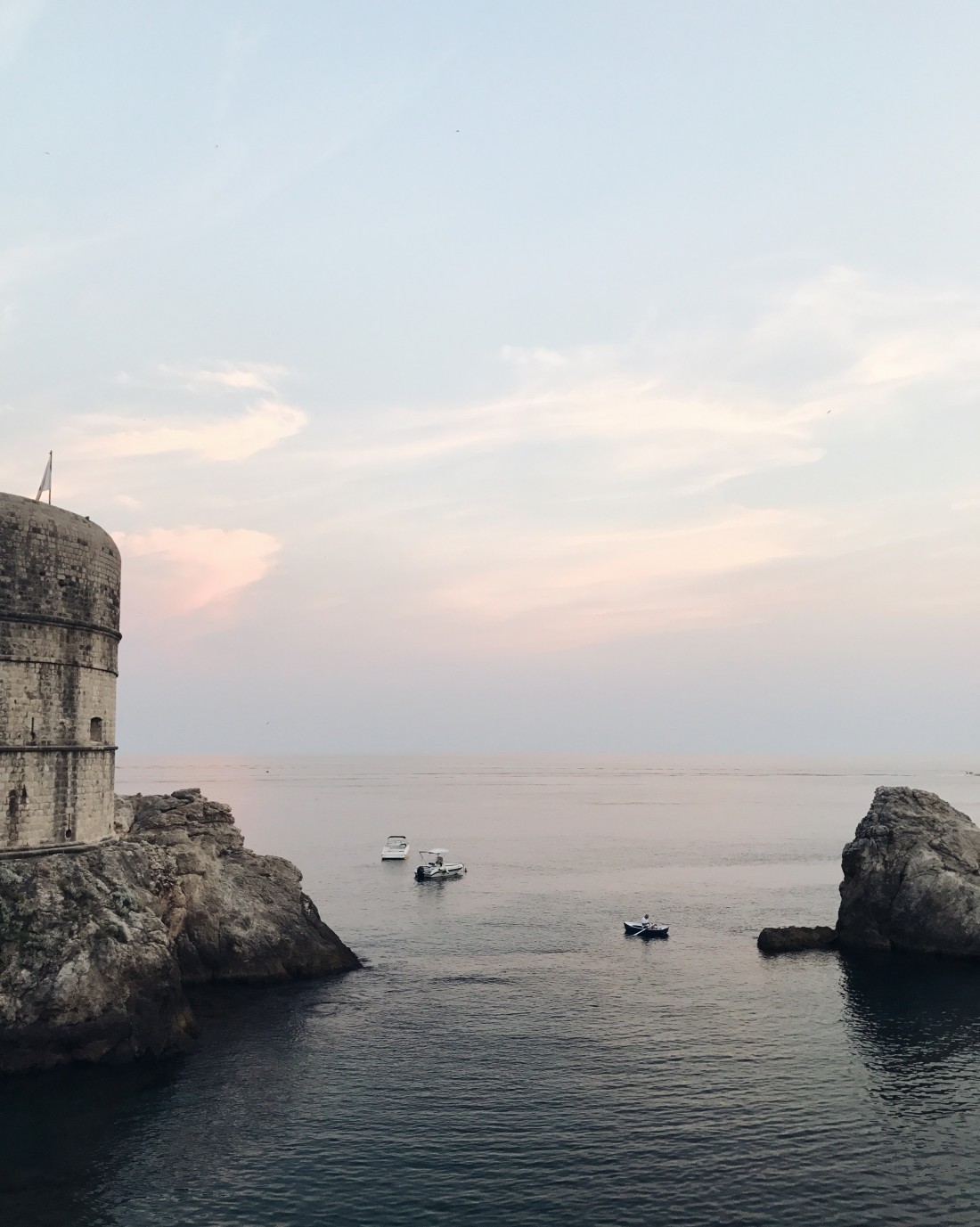 Kroatia.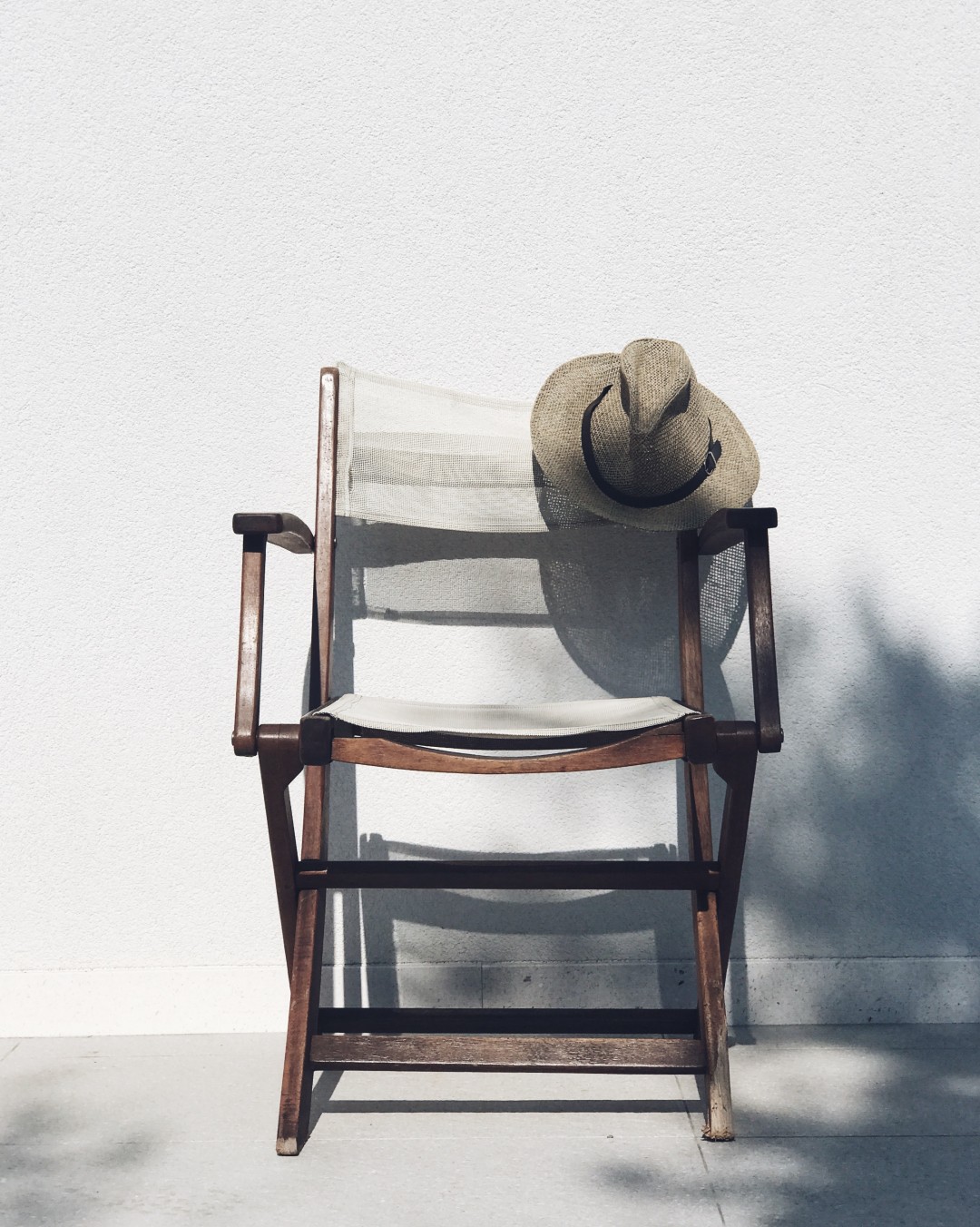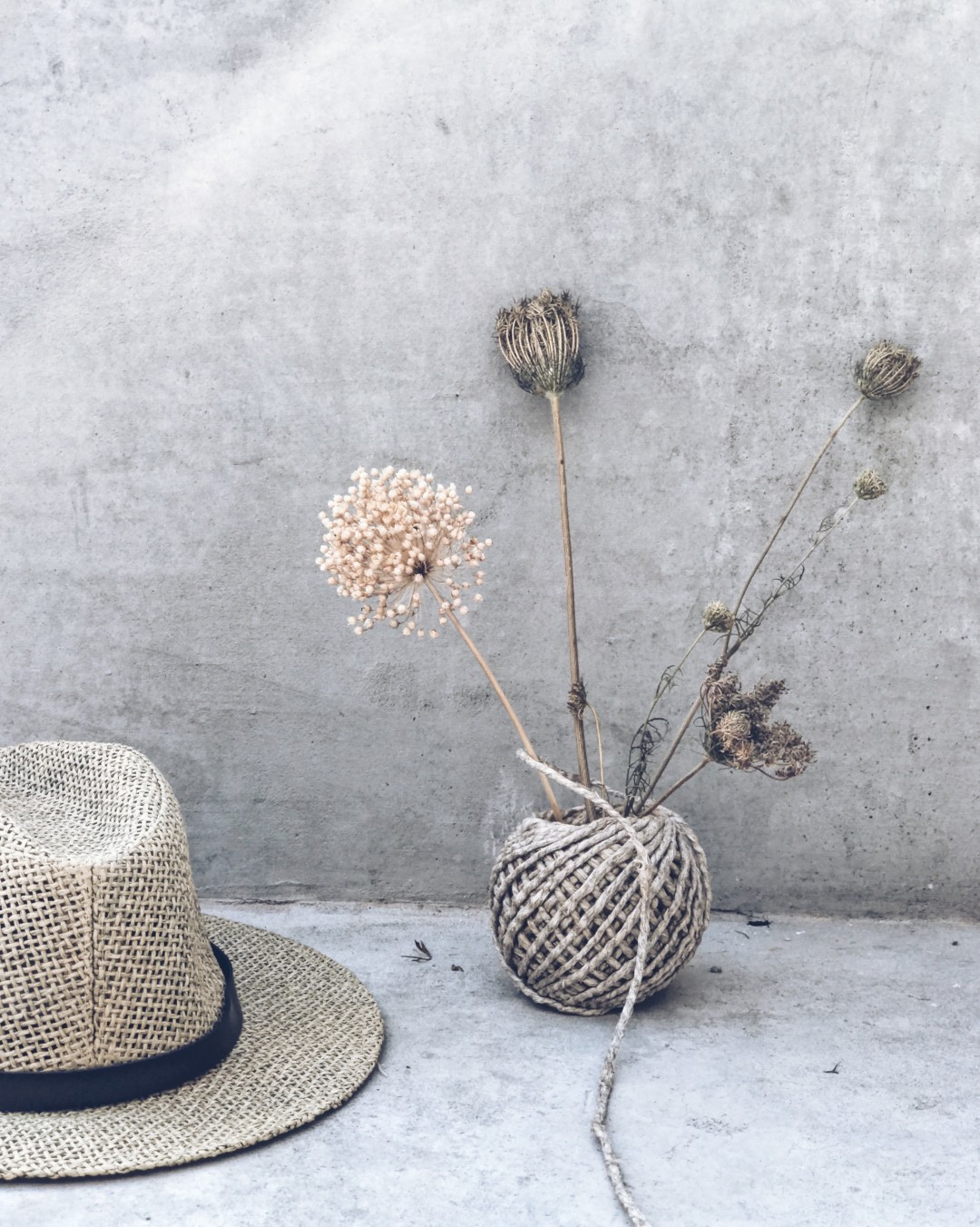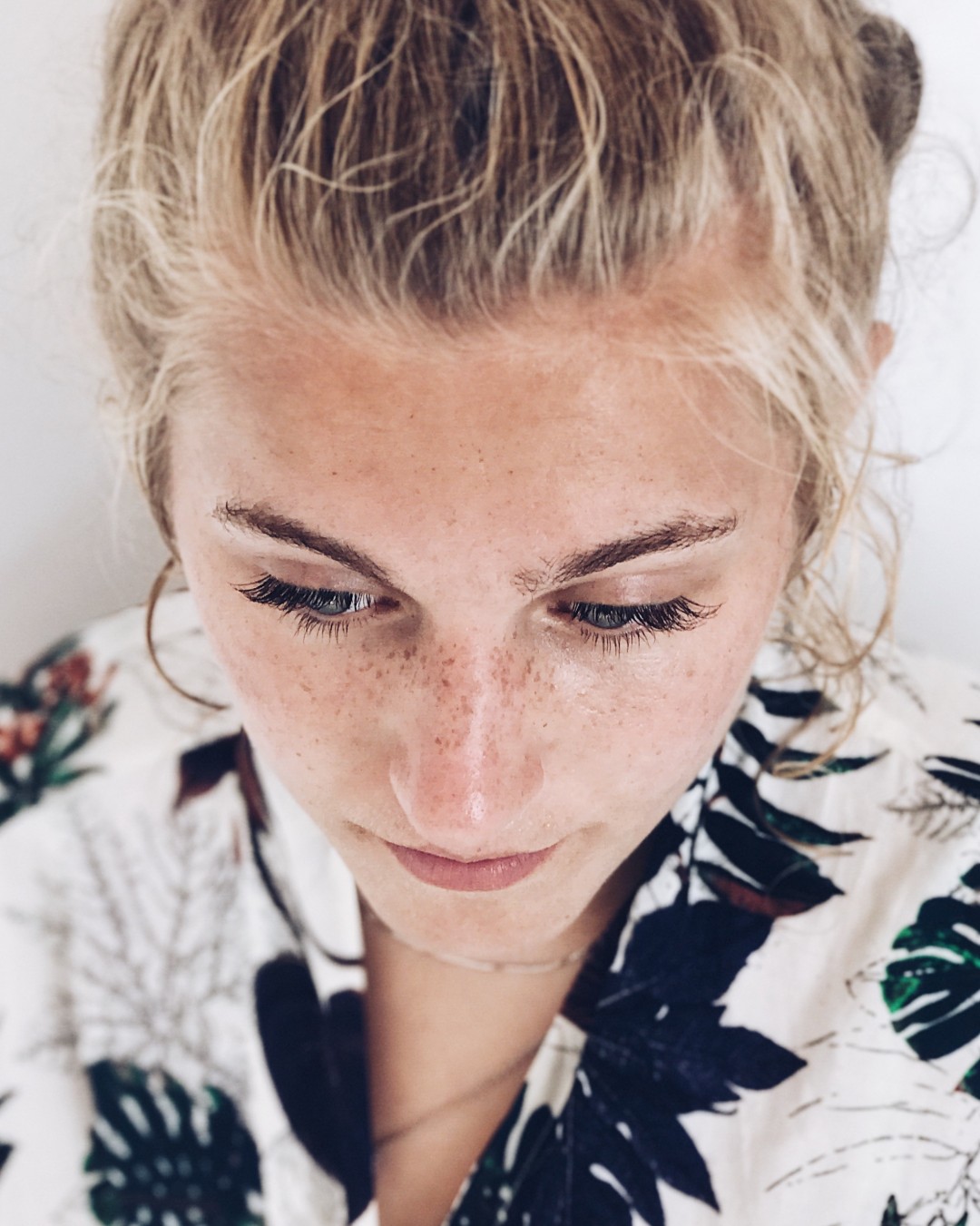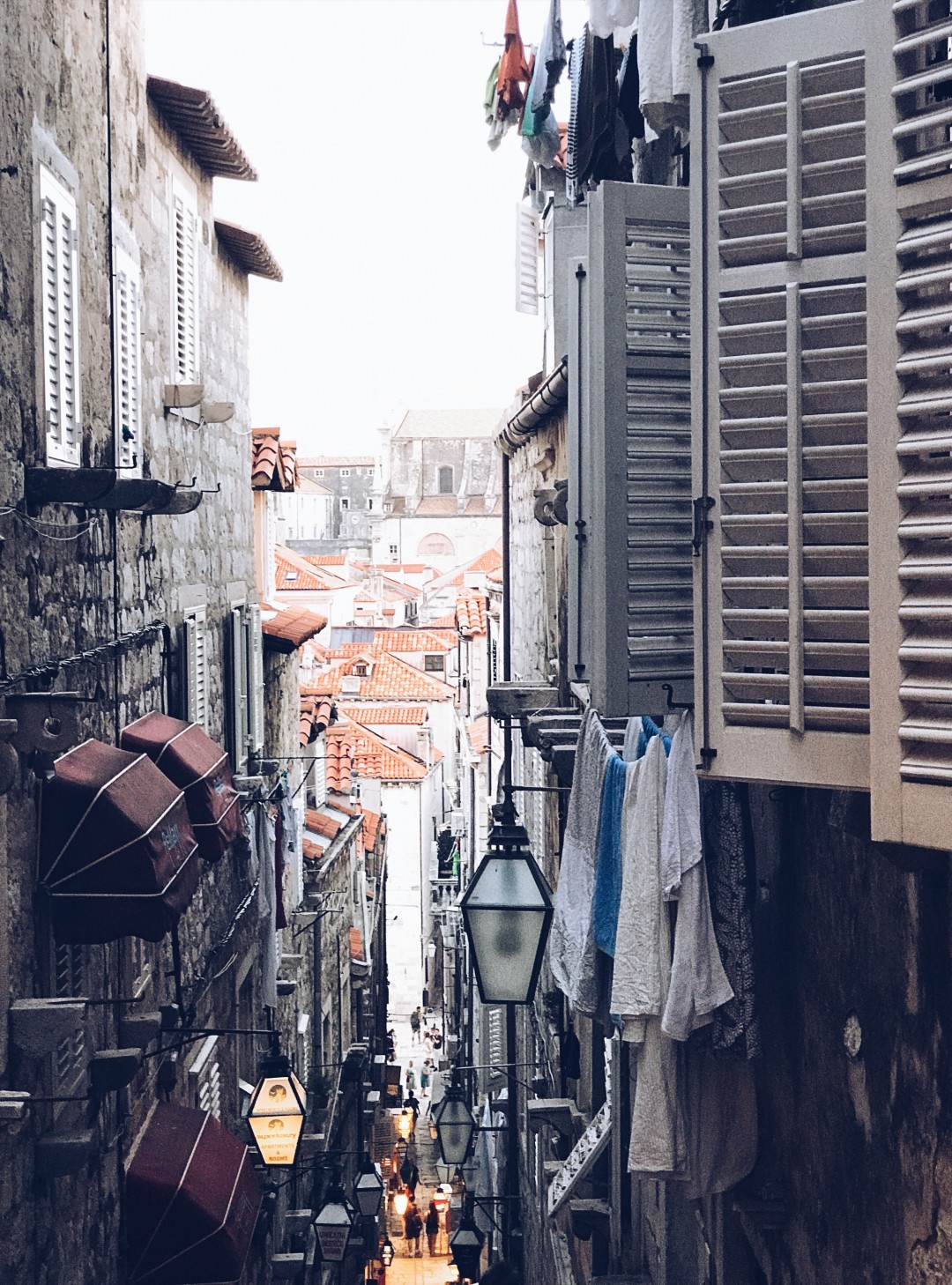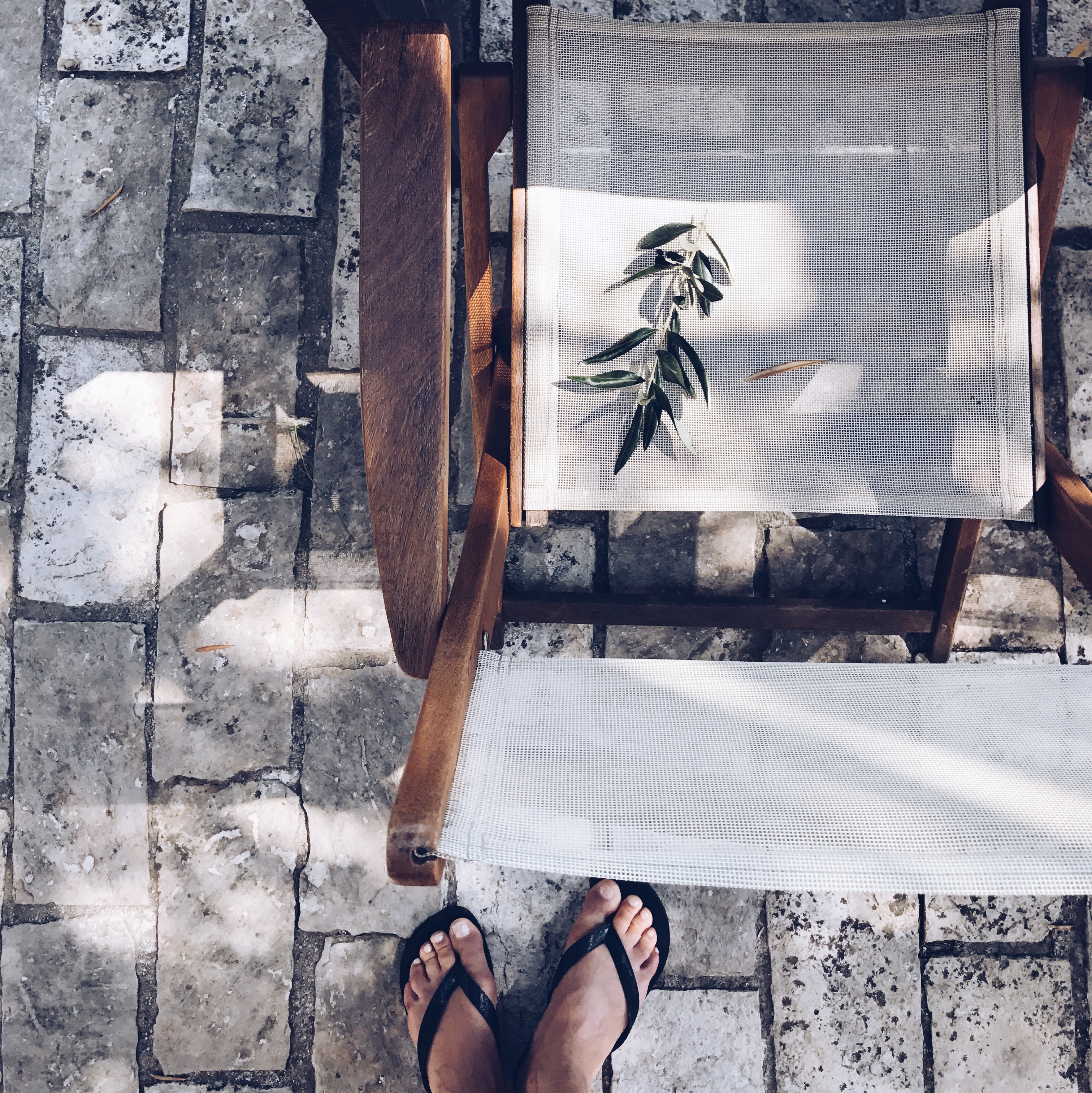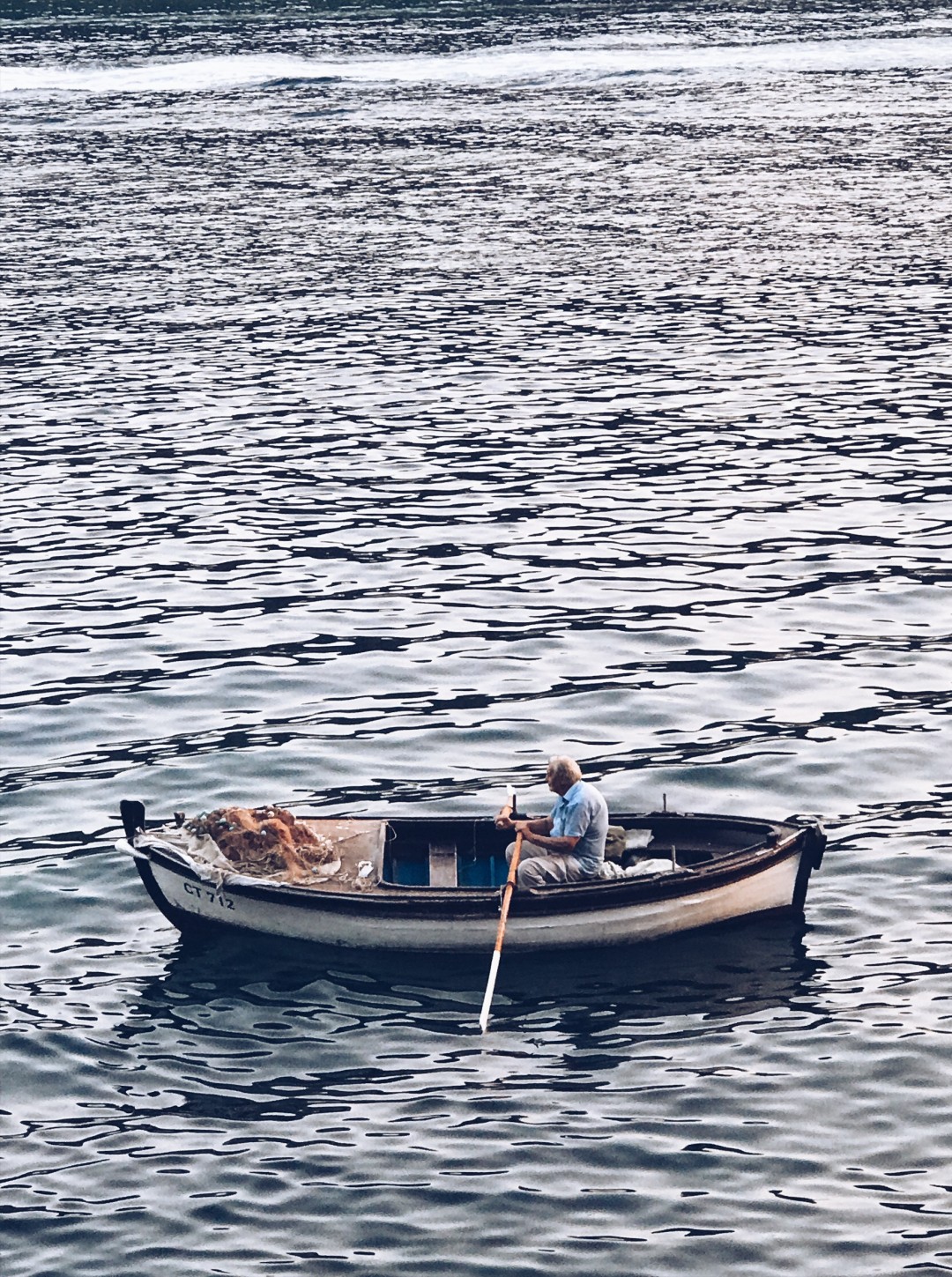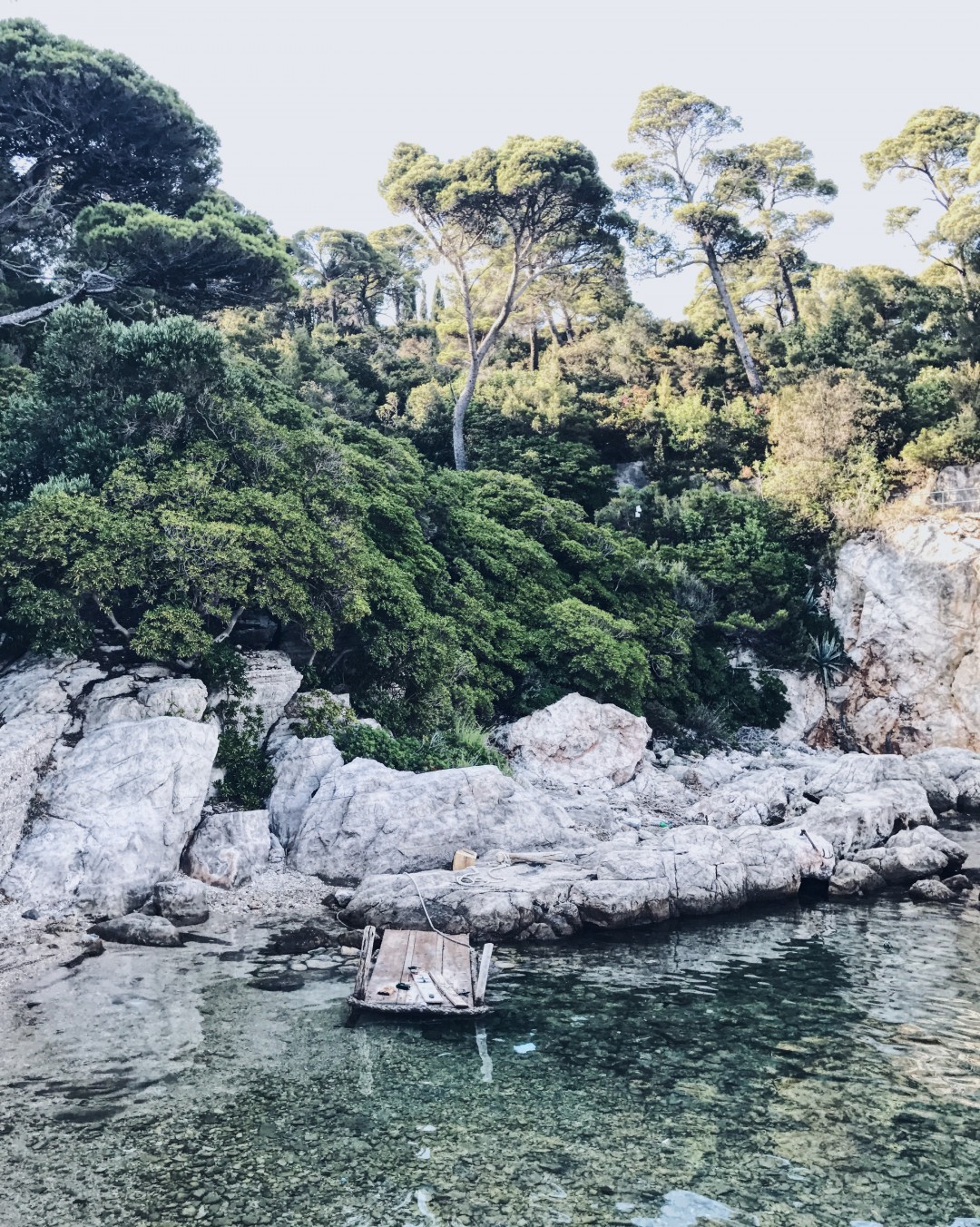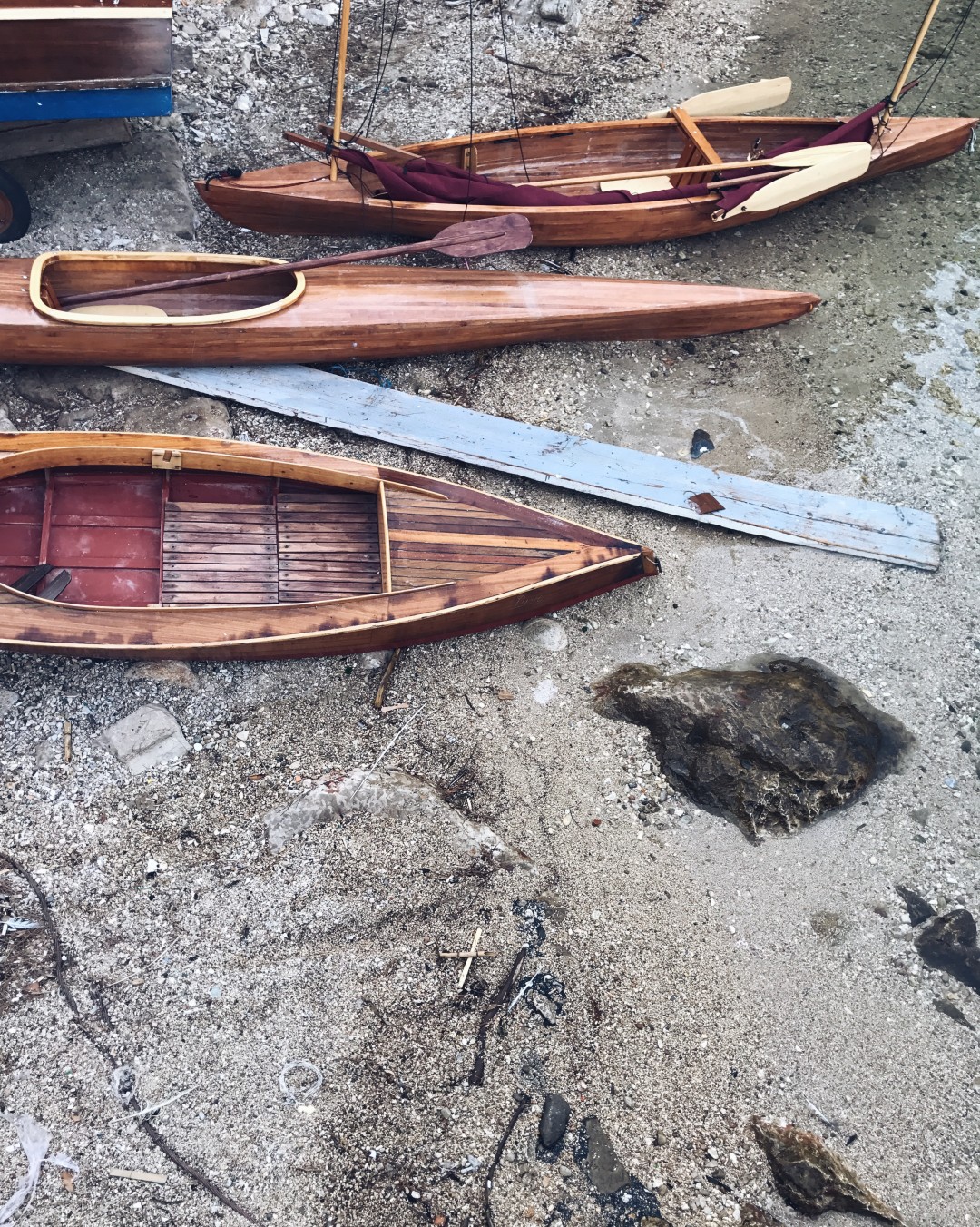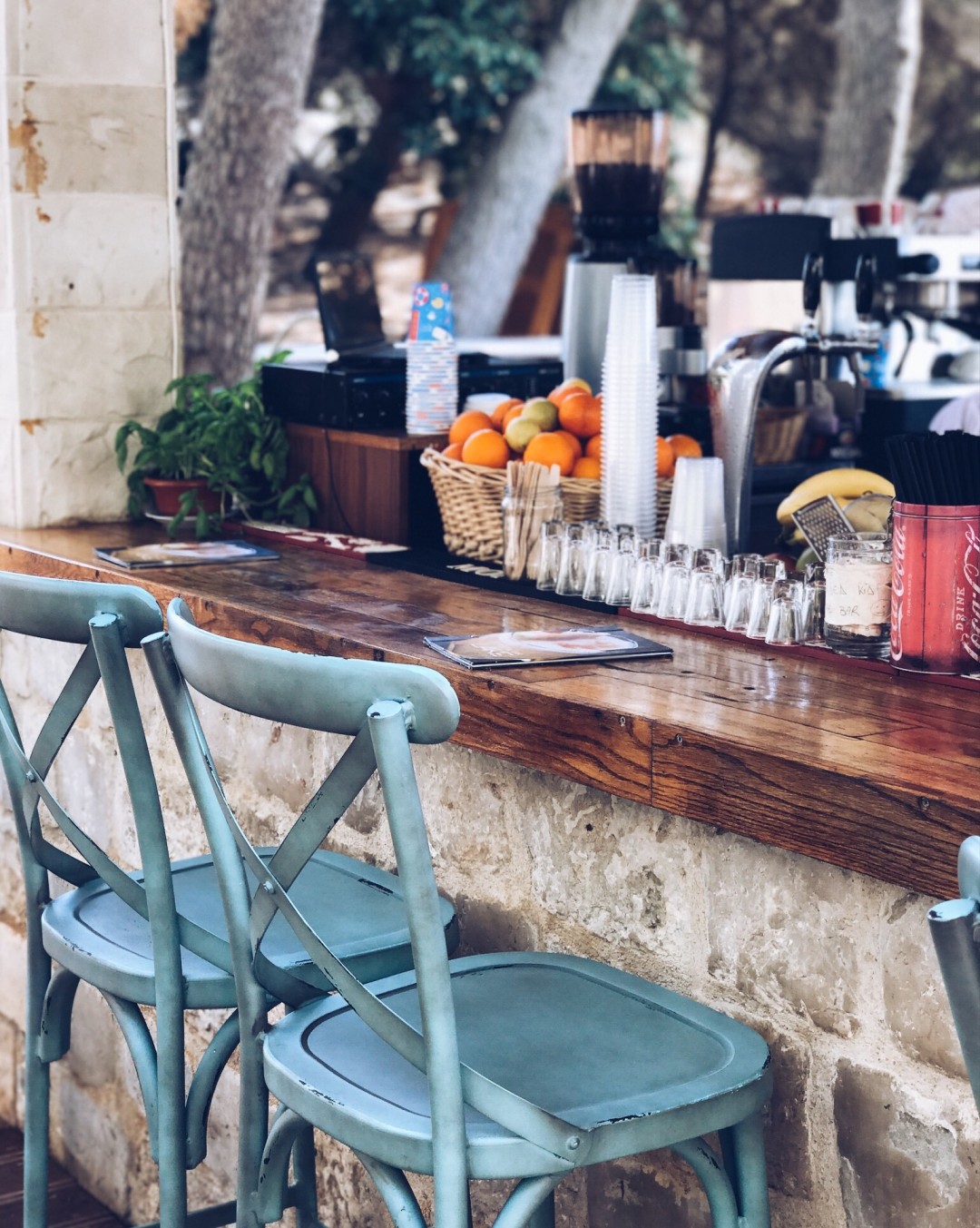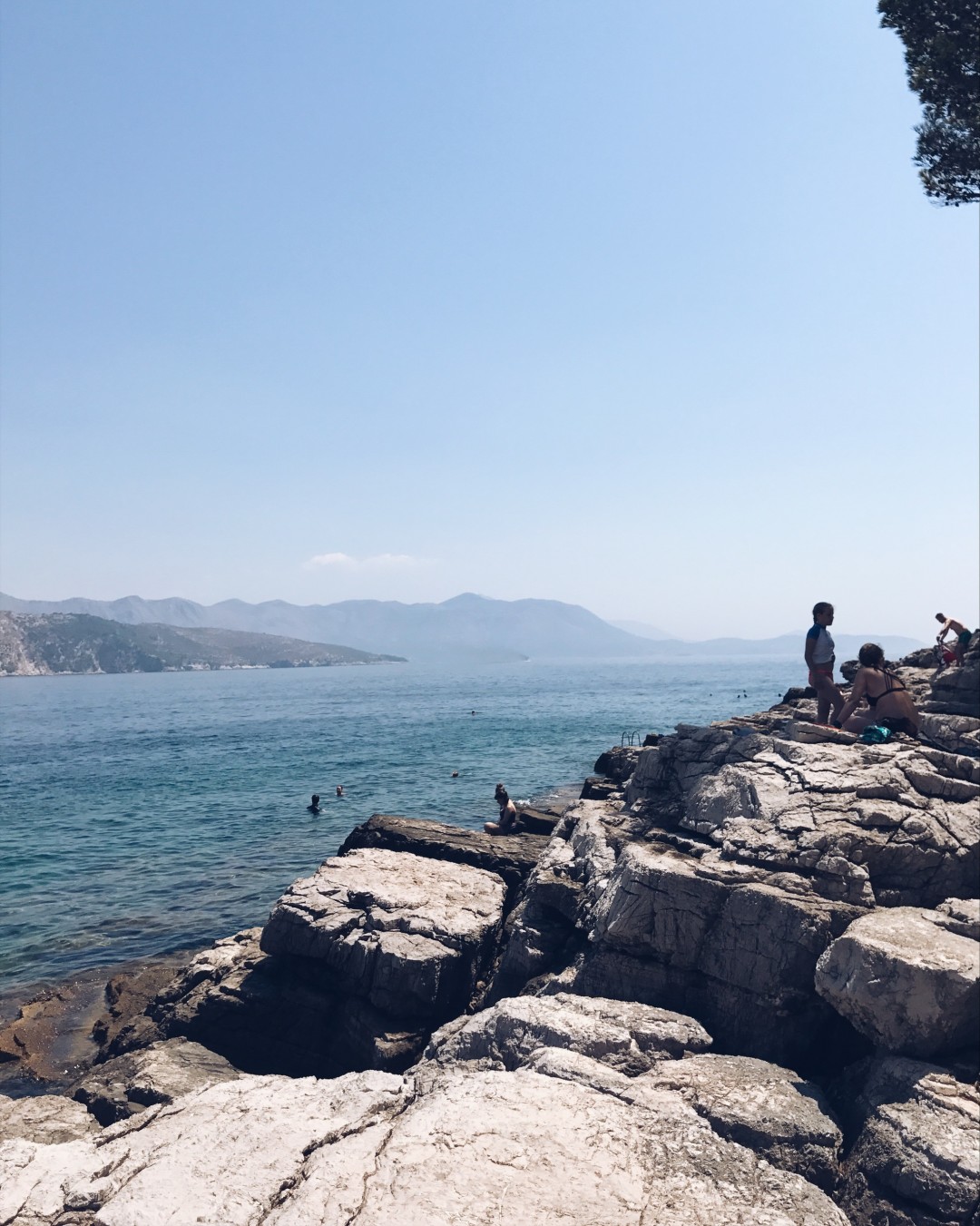 Denne sommeren besøkte vi Kroatia og ble fanget av de nydelige fargene, den klare sjøen og de mest fantastiske solnedganger.
Vi besøkte den vakre øyen Lokrum med frittgående påfugler, klipper og verdens beste Pina Colada i syltetøyglass.
Vandret varme og svette i Gamlebyen i Dubrovnik´s smale gater innenfor de eldgamle murene. Spiste de nydeligste blåskjell, nøt varme sjøbad og late dager ved bassenget.Og ikke minst samlet fregner til våte sensommer dager her på Vestlandet.
 Vi kommer tilbake!
This summer we visited Croatia for the first time, and its beautiful. The Island of Lokrum, Dubrovnik, the clear sea and the most beautiful sunsets we have ever seen. We will be back.